What to look for when renting your home this Summer
Everybody is eager to get out of work and start relaxing this Summer. After the crazy past year, everyone deserves some relaxation. Some people are already planning their trips to other cities and places. One of the most hired services during vacations is rental services, in specific Airbnb. If you are planning to put up your property for rent here we tell you what to look for when renting your home this Summer.
Fulfill the Cleaning Requirements
Airbnb has some strict cleaning guidelines. Some of them might be quite overwhelming for someone that is renting their home for the first time. However, cleaning is one of the things your guest are going to notice first. In Quick Clean Chicago we offer you the best options for Airbnb Cleaning Services in Chicago. Not only do we clean it before your guests arrive but also after they leave and we continue to do so depending on your schedule. This offer is highly sought in all of Chicago and its neighborhoods, especially in Summer. And, if we are aware of something is that Airbnb is very strict with its guidelines so cleaning it is without a doubt important. Another thing you need to keep in mind with complying with guidelines is reviews. Reviews are extremely important when renting your property. If you want a steady income of guests paying attention to all this will net you more. Airbnb Cleaning Chicago services include a lot of tips and techniques to ensure you will get only five-star reviews.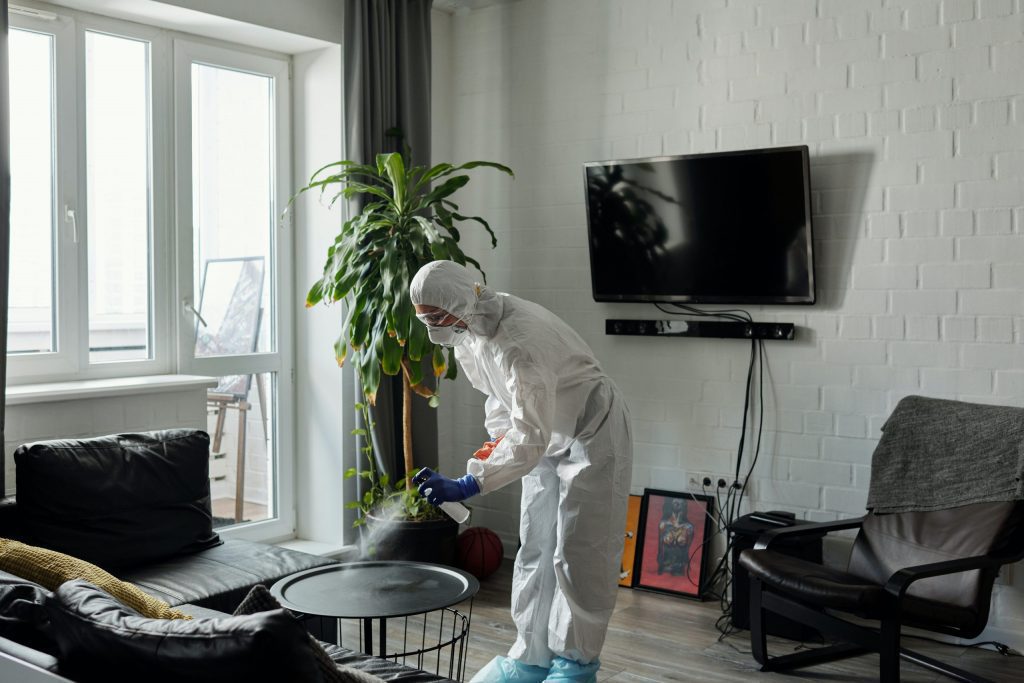 Don't be afraid to rent a lot
When you are starting to rent your property maybe you'd like to take it slow. While this is something smart to do we tell you, don't be afraid. It might be a bit overwhelming to keep up with a crazy schedule but, we can also help with that. As we mentioned, we take pride in making your cleaning automated. And, this is something we recommend you to look for when hiring Cleaning Services in Chicago. Companies that offer automated solutions will always be better for you. Also, another thing that might be stressful is the distance between the cleaning services and your property. Don't worry. Here in Quick Cleaning, we offer 365 days of service and we cover all of the busy neighborhoods in Chicago. We have Airbnb Cleaning Services in Wicker Park, Airbnb Cleaning Services in Lincoln Park, and more. If your property is in any of these neighborhoods we will be there to help you. This is what to look for when renting your home in Summer. But, if you have more questions or would like a service remember to contact us at any time.