Cleaning Services West Dundee, IL
Professionalism and quality are two words that define our cleaning services in the area of ​​West Dundee, we have staff 100% qualified and prepared to perform the cleaning service that you require.
What are the cleaning services offered?
Our cleaning services are:
Apartment cleaning

Move out cleaning

Commercial cleaning

Rental property cleaning

Post-construction cleaning

Same day cleaning

Deep cleaning
What is included in a house cleaning service?
We show you a small list of each area where the cleaning is performed. If you have any special requests, let us know when you make your reservation for your service.
Bedroom, living room and common areas
Dust all accessible surfaces

Clean all mirrors and glass surfaces

Make the beds

Clean all floor surfaces

Get rid of garbage and recycling
Bathrooms
Wash and disinfect the toilet, shower, bathtub, and sink

Dust all accessible surfaces

Clean all mirrors and glass accessories

Get rid of garbage and recycling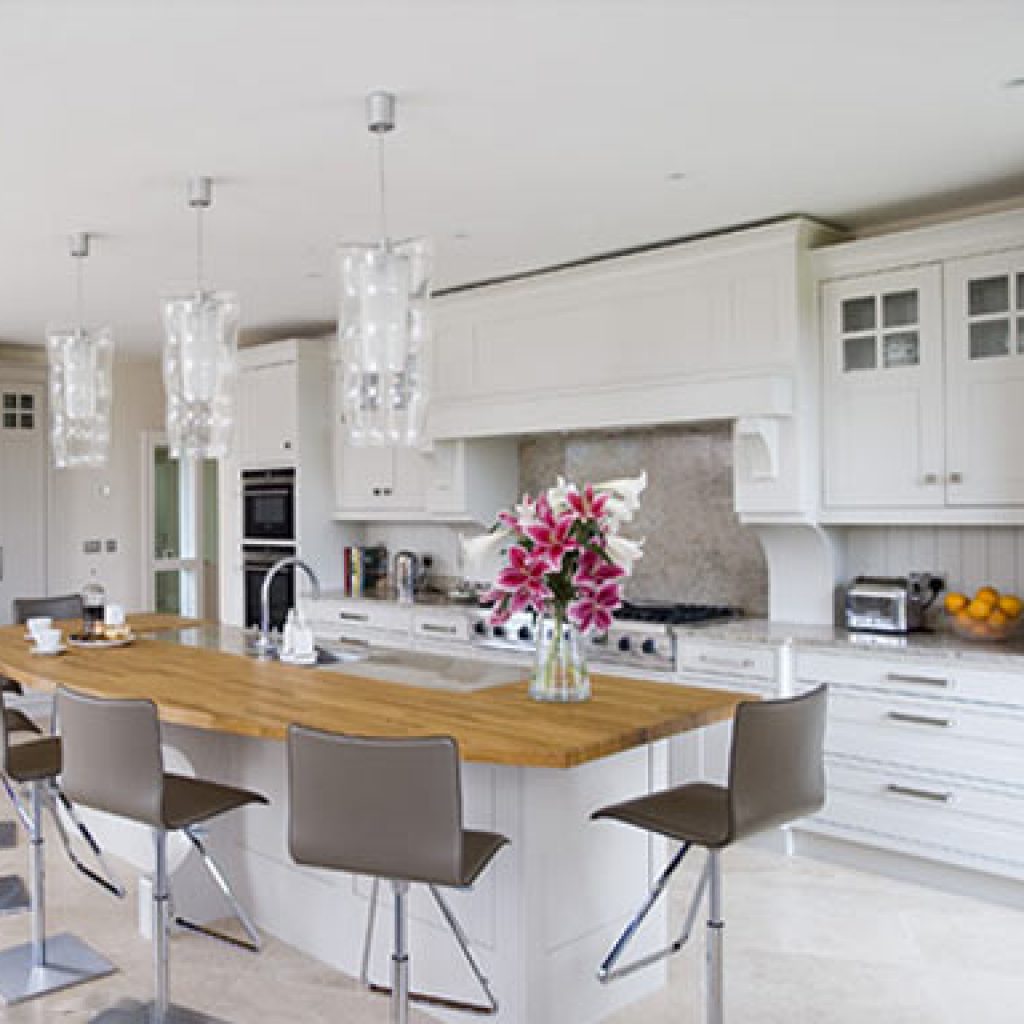 Kitchen
Clean and disinfect countertops

Dust all accessible surfaces

Empty the sink and load the dishwasher with dirty dishes

Clean the outside of the stove, the oven, and the refrigerator

Clean all floor surfaces

Take out garbage and recycle
Move out service: Why hiring us?
When we move we have thousands of issues in our heads that we have to solve, such as signing important papers, making sure we pack everything, and planning our move, so the cleaning of the house or apartment we leave behind can represent a burden for which we do not have time.
Therefore, it is best to leave the task in our professional hands, as we will not only do the job for you, but we will do it in a professional, safe, and one hundred percent reliable way.
Ready to schedule your service?
For home Cleaning You Will Need:
There are a few requirements necessary for us to get started with the job, to begin with, on the home cleaning side, we will need the measurements, in order to know how many items and personnel will be needed to make your home look phenomenal.
If you don't know how big it is, don't worry, we can find out through your address. You can also do it through the Zillow.com application.
You can hire Same Day Cleaning West Dundee, ZIP Code 60118, if you are in a hurry and need quick and efficient cleaning.
For Apartment Cleaning You Will Need:
To hire the apartment cleaning service you just need to tell us how many rooms and bathrooms it has, this way we can devise the cleaning plan that best suits you.
Our Cleaning Services West Dundee is completely professional and with results that will surprise you.
How to hire a cleaning service?
Check our services, choose the one that suits your needs. We are sure that you will receive a quality and guaranteed service.
Book through online our services in an easy and simple way. We just need your address and date that you want the service.
Once we do the cleaning, the time has come for you to enjoy your house totally clean and tidy.
Request Your Service
Ready to book your service? Hire the best cleaning services today!
You are ready to receive a 100% guaranteed cleaning service?