After Party Cleaning Guide
After a great party with family and friends, a house becomes extremely untidy for that is necessary to a same day cleaning. Unsurprisingly, guests head home after a great celebration. As the host, you are in charge of cleaning up. After the effort that went into planning and hosting a party, the last thing you want to do is clean. Therefore, conducting a good house cleaning can be a headache. Read on our after party cleaning guide and get that house the way it was.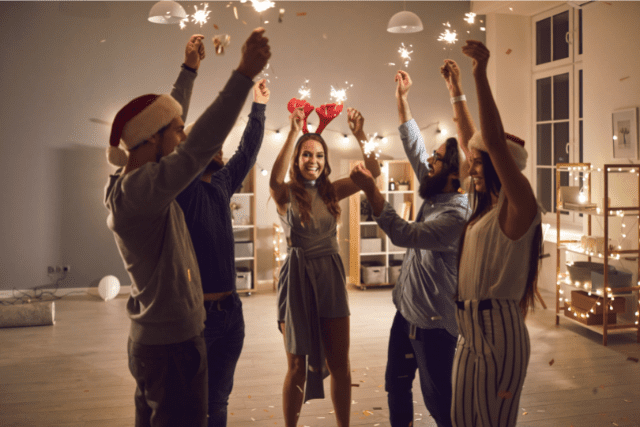 For this reason, we have created a guide to help you get your house in perfect order in a short amount of time.
One 
First, put on comfortable clothes so that you can move around easily.
Two
Next, use a tray to collect used glasses, plates, and silverware. Use a garbage bag to gather any used disposable items.
Three
Afterwards, use a cloth to clean any dirty kitchen and living room furniture. Oftentimes, stains or food residue may be present.
Four
Without delay, don't forget to clean the bathroom. Proper sanitation is necessary because many people have used it. 
Five
Following the completion of that task, sweep the main area where the party took place. Lastly, mop the whole area to remove any outdoor germs.
Six
 Although the kitchen requires more effort, easily tackle all cleaning duties. Begin by washing the dishes so that they can dry while you do another activity. 
Setting up a cleaning regime allows you to get the house to its original pre-party condition. All you need is a little organization and patience to be able to leave your house impeccable again.
If you are completely exhausted after the party, hire a cleaning company to tidy up your home. Give Quick Cleaning a call to find out how we can help you with pre or post-party house same-day cleaning!