Cleaning Tips for a Move Out Inspection
A few people can say that a move-out process is easy. Really, it isn't. And not because everything is chaotic or goes wrong that day. No, the reason is that there are a lot of things to do that make that day stressful. Even if we try to lessen the craziness of that day, there is always one thing that might throw us a curveball. And in this case, what is that? Well, the inspection. So, if you want to ensure that deposit, read our cleaning tips for a move out inspection.
Landlords are picky, that is a fact. Whenever you are ready to move out they can and will try to find a way to keep that deposit. It is a fact. So, how can you avoid that? By following these cleaning tips for a move out inspection. And the first one is, to do your general cleaning. While almost obvious, this tip is good if you want to save yourself some time afterward. If you do your regular cleaning you won't have any issues. It is important that you take care of all the superficial things before the inspection. Also, remember to use green cleaning products or any that do not harm people. This will net you some other positive points.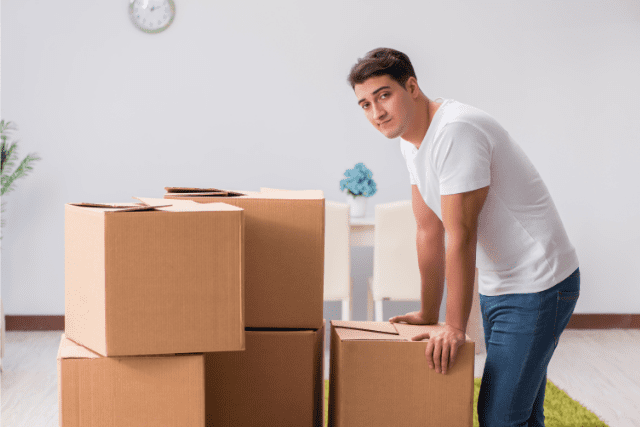 Now, for the deep cleaning part. It is necessary to be very picky when checking everything before the inspection. Put yourself in the landlord's shoes. Would you give the deposit back if you found x thing in bad condition? Be your own inspector. Check behind every furniture and appliance. Check below the deck. Open the light fixtures and clean inside of them. Take all drawers out and wipe them not once, but twice. This sounds like an exaggeration but it is for the best.
As we always say, it is better to be safe than sorry. And, if you want an extra hand, call us. We've been serving
all of
Chicago for more than 10 years. Schedule your cleaning service today!