Contaminated Businesses Are Less Productive
Environmental pollution is one of the most overlooked factors, but one that most affects work performance. Contaminated Businesses Are Less Productive. Invisible toxins such as radiation emitted by electrical appliances can be detrimental to worker health.
So, Contact us now and get your free quote!
What are the most frequent pollutants?
Toxic additives that increase fatigue can be found in indoor spaces in products containing solvents, plasticizers or flame retardants such as carpets, furniture, varnishes or adhesives. It is recommended to reduce the surfaces to be glued and to use natural fibers.
Also, synthetic materials and noise also pollute: there are surfaces that tend to become electrostatically charged, usually made of synthetic materials, which critically affect the indoor air by raising dust.
In combination with low humidity, the problem increases and allergies in the workspace are enhanced. Noise, on the other hand, affects stress. Also, water downspouts, electronic devices, machinery or even noise from the offices next door or upstairs.
You must Improve the customer experience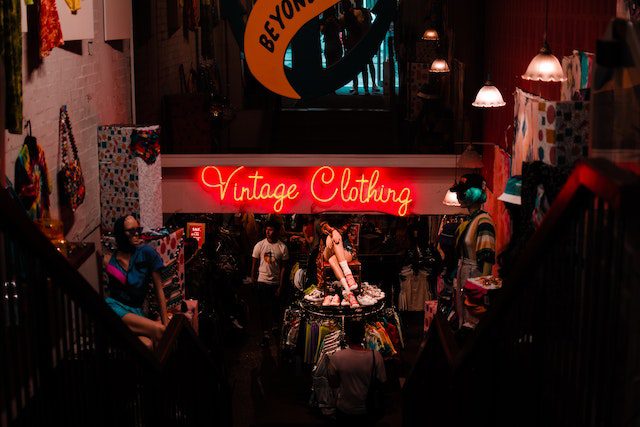 The American psychologist and writer Barry Schwartz, in his book "The Paradox of Choice", describes the typical case in which too much information leads to paralysis.
When you go into a trouser store where there are more than 100 models, you get confused and don't know which one to try on.
The main consequences of visual pollution
The truth is that it affects more than we might think at first. In fact, its consequences are diverse and some are quite worrying, so it is convenient to know the main consequences of visual pollution, to be aware of it and try to avoid it as much as possible in our daily life.
Decrease in efficiency.
Headache.
Bad mood.
Stress due to saturation of elements and colors.
Attention disorders.
In addition, the best way to avoid visual pollution in your business is to hire a cleaning service. Cleaning is the factor that generates the most noise. This post about is: Contaminated Businesses Are Less Productive.
Finally, Quick Cleaning is the service you need
We have flexible scheduling 
Contact us now and get your free quote!
Call us at: 1-773-800-2524