Difference Between Industrial and Commercial Cleaning
A lot of people ask themselves the same thing. What is the difference between industrial and commercial cleaning? With these two services becoming famous day by day it is normal. However, most people need to know that both services are different and should be treated as such. Each one specializes in different areas. Today, we tell you the difference between industrial and commercial cleaning. Learn which one you should get depending on your situation. And what to look for in each one.
Industrial cleaning is all about heavy cleaning. This type of cleaning is better for places that have high traffic and heavy duties as well. We are talking about construction sites, warehouses, and such. Industrial cleaning also uses different products and machines. Cleaning a warehouse isn't the same as cleaning the inside of an office. Warehouses need a different treatment. Floors can get stained much more. Grease can appear at any moment due to cars and shipments coming and going. For example, a floor cleaning machine won't be the same for a warehouse as for an office. If your business is in this sector then industrial cleaning should be the way to go.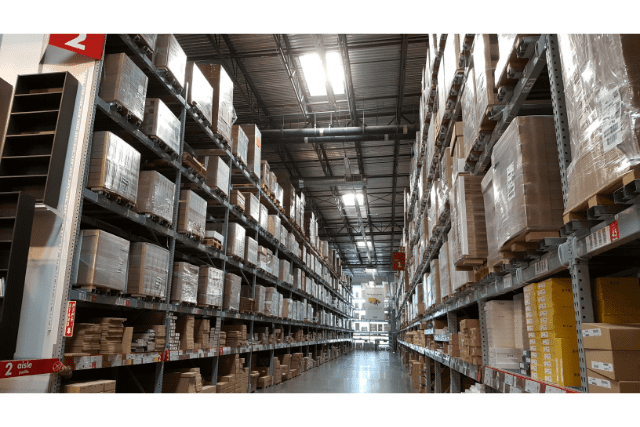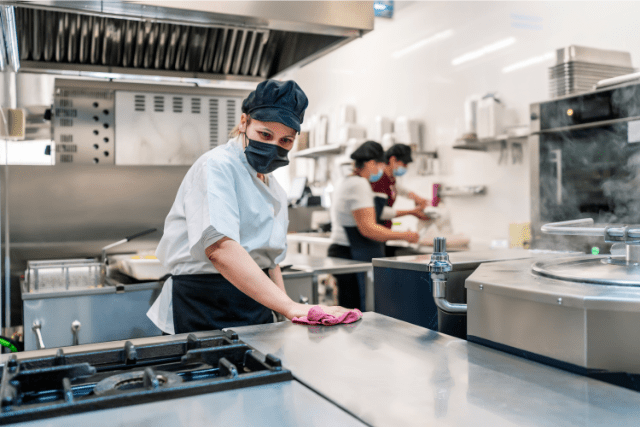 Commercial Cleaning is the one that people look for the most due to the wide spectrum it takes care of. At least in Chicago. Commercial cleaning takes care of businesses like schools, bars, churches, and more. This type of cleaning is a bit more specialized and every commercial cleaning company offers different types of cleaning. You need to look for one that can take care of your specific business. This cleaning service offers specific cleaning materials. They use the required machines as well. Getting this one is the best option for a business that doesn't have a lot of heavy-duty work.
Now you know the difference between industrial and commercial cleaning. Make your pick depending on what you need. Here, we offer both. So, if you need any of them call us. We can do a free quote for you.