Entertainment Venue Cleaning Protocols
With the pandemic behind us, well, some of it, venues are opening their doors again. People are organizing events. A lot of places are allowing for bigger gatherings. This is something amazing. We all missed going to a big and fancy place to wind up and relax for a bit. Yet, for those who are owners of said venues or renting one, there's one thing to keep in mind. Well, more than one. And those are the entertainment venue cleaning protocols. While we can go to events now, the government has established some rules before entering these places. Today we list a few of them so you can be more informed.
As we all now know, sanitation is something that people like to see. Well, at least in the case of stations. It is paramount that venue owners locate specific sanitation areas around the whole venue. This will encourage people to clean their hands constantly and avoid the spread of germs. If you see that the venue you're renting doesn't have these, then talk to the owner. It is something that is required before hosting a lot of people for an event.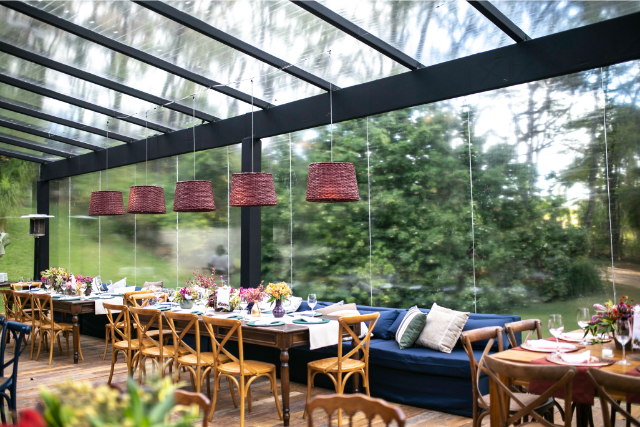 One of the places that house the biggest amount of germs is the bathroom. Even now that people clean themselves more, some of them forget. That is why everyone needs to give people that little nudge in the right direction. How? First of all, supplying the bathroom with everything it needs. Touch-free soap dispensers, paper towels, and sanitizer. This will prevent germs and bacteria from spreading. This is essential in the entertainment venue cleaning protocols.
Some venues go as far as having attendees sign that they've read and acknowledged these protocols. This is good also for you as the organizer. Should anything happen, you are safe against any issue. This will also inform guests about the plan of action inside the venue before they arrive. So, if you want an event that goes without problems, make sure to follow these rules. And if you need pre or post-event cleaning help, call us! We'll be there to help so you can enjoy your event.