Preparing a refrigerator for moving
The refrigerator is one of the heaviest appliances we have in our home. When it is time to clean it thoroughly to move it, either because we are moving or because it has broken down, we must move it and empty it. In this post we will look at how to clean your refrigerator before moving
First of all, you have to take out the food, place the food that needs to be frozen in a cooler, remove all the shelves, trays and moving parts contained in the refrigerator. To clean the inside you can use warm water and soap, but first let it defrost completely.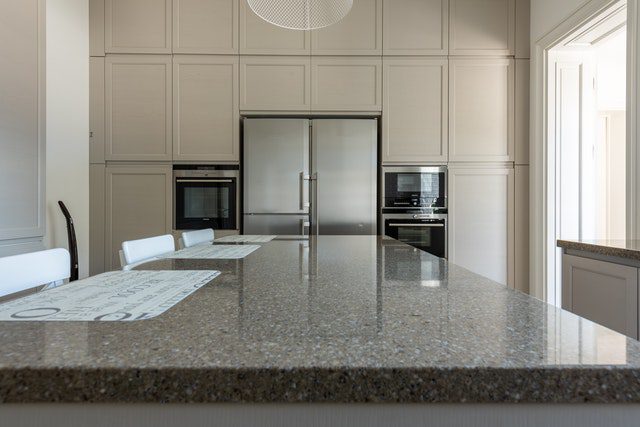 Once you have your refrigerator ready, it's time to tie its doors. Use rope or cable ties. This will prevent the doors from swinging open while you're moving the refrigerator, which could cause damage to you and other furniture or appliances. Use tape to close the doors and to tape the power cord to the refrigerator.
Once the doors are tied shut, tilt the refrigerator back. You can use a mat to help you or you can place plastic runes or ready-made plastic lids on the bottom of the refrigerator to help you.
Wrap the refrigerator with bubble wrap so it doesn't get damaged.
Try not to move the refrigerator by yourself. It is very heavy and bulky, so you could hurt your back. Try to ask a friend, relative or neighbor for help.

Now, you can move your refrigerator always in an upright position. Do not move it sideways or backwards, as the lack of visibility could cause you to bump into something or even cause the unit to fall. We hope you found this post titled how to clean your refrigerator before moving useful for your move.