How To Avoid Moving Company Scams
As with any other moving guide, you'll hear people say that moving isn't easy. And that's the truth. It is hard, it can be stressful, and even more. Planning a good move takes time and executing a perfect one isn't something that happens every day. Sometimes because of things we do and sometimes because of external factors. One of them is the moving company. It is essential that you make a background check about the company whenever you move. If you want to know what to look for, read to learn how to avoid moving company scams.
When moving, there are a lot of things that could tell you when a company is good or bad. And even more important, how to avoid moving company scams. First, it is essential that the price is set in stone. If they offer one and on a moving day they change it, that's something bad. Another red flag to avoid is the lack of paperwork. It is very important that the company has all the paperwork in order for everything. This will make the moving process easier, better, and safer. Plus, a company must always offer moving insurance should anything happen.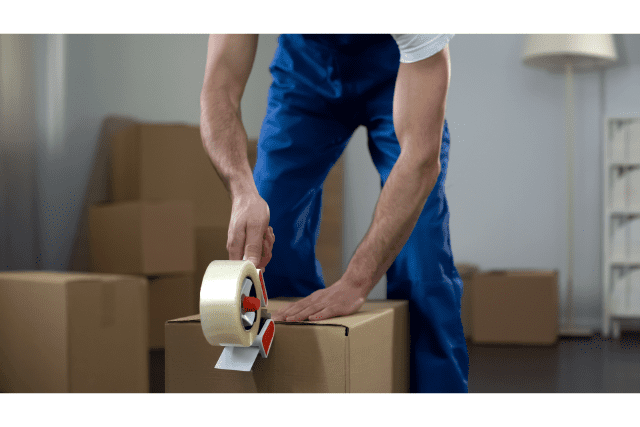 Things that make a good moving company
Now, on the other hand, it is also good to know what are the hallmarks of a good company. Knowing what to avoid is fine but knowing what you need is also great. For instance, the service. If you see they are offering great service since the beginning, that's great. Communication is another key aspect. You should always make sure that they are open to talking and do any changes that'll suit your move. Finally, transparency. If they lay it all out on the table, then you're with the right moving company.