How To Throw A House Warming Party
It is Summer! The perfect season to move inside our city and outside of it. Illinois has a lot of beautiful places that people want to visit and places where people want to live. This state, is without a doubt, one of the best. Yet, moving isn't as easy as what we wrote above. No. It requires a lot of planning, logistics, and patience. And even after that, it doesn't stop. People love throwing housewarming parties when they finish moving in. Well, buckle up! Today we have some tips on how to throw a house warming party.
Don't let your wallet go dry
Ok, this is more of general advice rather than a tip on how to throw a house warming party. Yet, it can work both ways. So, a lot of people want to wow everyone in their new home. It is fine, we encourage it. However, moving is expensive. If you are throwing your house warming party try to keep it simple. A nice dinner with nice drinks but nothing too expensive. Trust us, people understand it.
While above we mentioned food and drink, you can change things a bit. If you want to save some money, you can do things different than the usual dinner. Why not a game night? A tour? Maybe charades. Any of these things can actually be a lot cheaper than the actual dinner. Plus, it will be equally fun.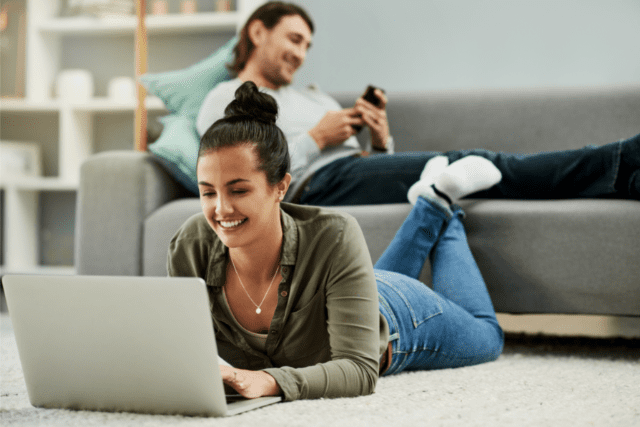 The house will be the star
Now, if you really want to throw a nice party, you have to remember that people are going there for a reason. They want to see your house. So, it is important that your main focus is to leave the house in its best condition. For that, take some time to clean it or even better, get some help. Nowadays, cleaning companies offer both move-in and move-out cleaning services. Hire the former to help you clean the house as soon as you settle in. That way your party and all subsequent visits will be perfect!