Reopening Cleaning for Commercial Properties
Returning to your business today is an activity that entails other requirements. Especially when it comes to Reopening Cleaning for Commercial Properties. Here's what you can do. Also, to make this restart work in an ideal way.
It doesn't matter if you have a core business, or if your company is waiting patiently for reopening. You must find the way to keep your place clean and free of Coronavirus. That is why, you need a reopening cleaning for commercial properties.
A high quality cleaning company must offer you effective cleaning solutions. Also, the fight against COVID-19 continues. And, you must offer your workers and clients a virus-free environment. In this way, you will provide a safe place for everyone. 

Cleaning companies will be happy to offer you the best of services. Handling schedules and organization that best suits the needs of your business. In addition, there is quite a lot to take care of, and a helping hand is never too much.
An Effective Cleanup Plan
A  Commercial cleaning company offers cleaning strategies for you. Then, everyone will be safe. A solid cleaning company will help you to:
Develop a cleaning plan:
The best thing to do in Commercial Cleaning Chicago is to have a structured plan. Even though most small businesses have reopened their doors, there is still a lot to work on. To continue to keep them free of potential contagions. Also, this plan could start with Air Duct Cleaning. We already know that Covid-19 affects directly through the respiratory tract. That's why your workspace must have good airflow. 
Carry out the plan efficiently: Each business will be able to have a customized plan. Even so, all plans must be effectively implemented. Even so, hiring a Commercial Cleaning Services Chicago could be much easier this way. Since a cleaning company that works optimally will know all the steps to follow.
We know that the virus can be in different places in your business. And, if you are a business with high exposure to the public, thorough cleaning must be done. So, most cleaning companies will take care of:
Doors and doorknobs.
Light switches
stair railings
Cash registers
All common used items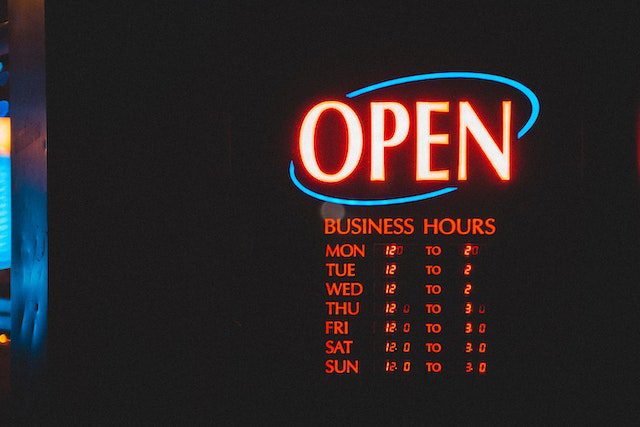 Finally, after weeks of lockdown, business begins to reopen. The "new normal" begins. Now, people must adapt to certain rules and restrictions. Coronavirus remains active. Also, this, businesses must change their cleaning programs. By adopting new measures they can prevent the spread of the virus.