#1 AirBnb Cleaning Service
Lincoln Park
View Pricing and Book Online
Making Your Vacation Rental Process Easier
Quick Clean has been in Chicago for years. We have been proudly helping all property owners with their vacation rental cleaning. In Quick Clean, we offer the best AirBnB Cleaning Service in Lincoln Park. With full availability all 365 days of the year and professional support you won't have to worry about organizing your cleaning service. All you have to do is give us your schedule and we will automate it for you by sending our team of expert cleaners every day that is needed.
Being a registered host with Airbnb or any other vacation rental service is very demanding in terms of cleanliness. So, if you want to be an Airbnb Host, we advise you to hire a dedicated and experienced cleaning partner.  At Quick Cleaning we have over 10 years of  experience in Airbnb/Turnover market. Besides that, we have experience and training in Airbnb property management.
Automate Your Cleaning Needs
✅Share your rental schedule with us
✅Book your Cleaning Service
✅Follow-up with your dates
✅365 a year
✅We follow your rental schedule
✅Flexible Schedule for last-minute changes in your property
✅Guest Inspection
✅Routine Maintenance
✅Restock Supplies and more!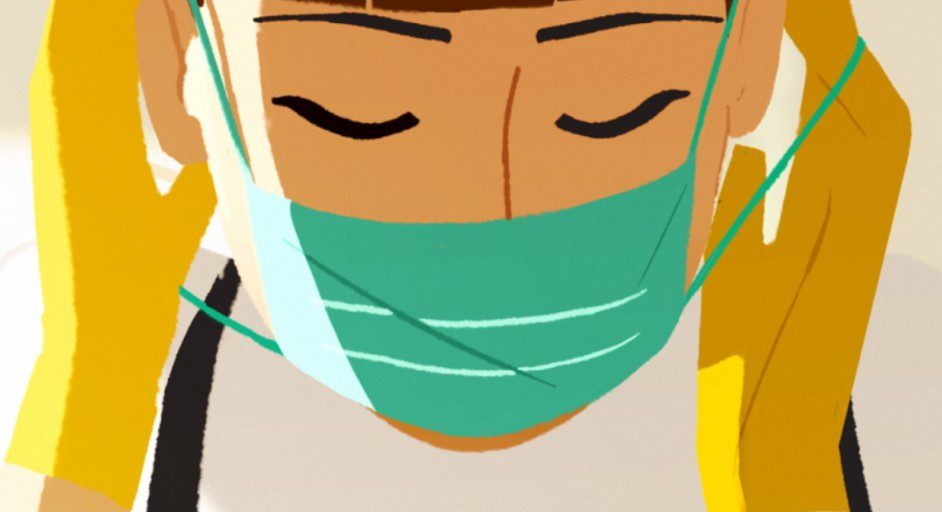 STEP 1: Ventilate the space during cleaning. Use only disinfectants approved against Coronavirus. Additionally, our staff will wear a face covering at all times during the cleaning.
STEP 2: Clean property thoroughly before sanitizing all surfaces. Additionally wash all linens and dishes on the highest heat possible. 
STEP 3: Sanitize all high touch surfaces such as doorknobs, Tv Remotes, window and doors. 
STEP 4: Inspect  all rooms with against our checklist and our host's cleaning requirements.
STEP 5: Reset property after sanitizing by properly handling and restocking items only after sanitizing. 
What Our Clients Say About Us