Benefits Of Industrial Cleaning
When people think about industries they only think about the bigger picture. And well, it isn't wrong. However, industrial cleaning implies a lot of things. As cleaners of these areas today we tell you the benefits of industrial cleaning. There are a lot of them and you might want to know them to get convinced in hiring some. So, read on and learn every single advantage of hiring said services.
The CDC recommends cleaning because it makes the place a lot safer. One example of this is if the entrance is in bad shape, accidents can happen. Not only can this affect your peers but also your clients. Industrial cleaning can help a lot to prevent accidents. And all of that with just the power of cleaning. So, do not hesitate on hiring some.
When it comes to time we all know it equals money. And as such, we all want to save both. So, these services can help with all that. The most important thing to save when cleaning is time. If you get your employees to help, it isn't bad. Yet, they can use their time for something different. So, in that case, make sure to hire some cleaning services. That will help a lot.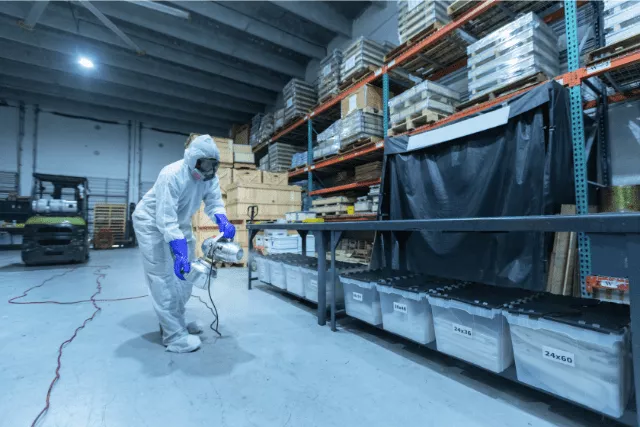 A happy place equals better performance. One of the best benefits of industrial cleaning is how it improves productivity. If a space isn't in optimal conditions, your peers might not work as efficiently as you want them to. You can really make things better by hiring cleaning services. There are a lot of things to keep an eye out for, so, make sure to clean them as soon as possible.
As you can see, there are a lot of reasons to get started with cleaning services. So, do not doubt on calling your local cleaners to get the process started!