Commercial Kitchen Deep Cleaning
One would think that cleaning a restaurant kitchen is similar to one at home. But no, not at all. Commercial Kitchens require a lot more care and attention. When you clean your own kitchen you clean it for yourself and your family. But for a commercial kitchen, it is different. You're cleaning for your co-workers and for your customers. That is why it requires some special products and machines, as well as procedures. Today we tell you how to make a commercial kitchen deep cleaning. Read on to know what to keep an eye out for.
All restaurants use grills and
all of
these grills get very dirty. They are amazing to use but are tedious to clean. For a deep cleaning though, there are some tips. For the grill, you can start by actually using some cooking oil to clean it. If the grill is hot and you pour some of it it'll get rid of the remains of food it has. After that, when the grill is warm, you can start scrubbing with some club soda. This will remove the oil. Finally, add some vinegar and scrub it all. You can also hire commercial cleaning services to do all these steps. But, if you want some DIY cleaning, this is the way to go.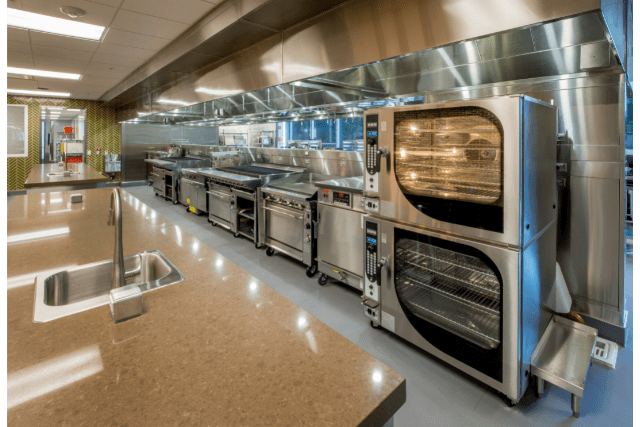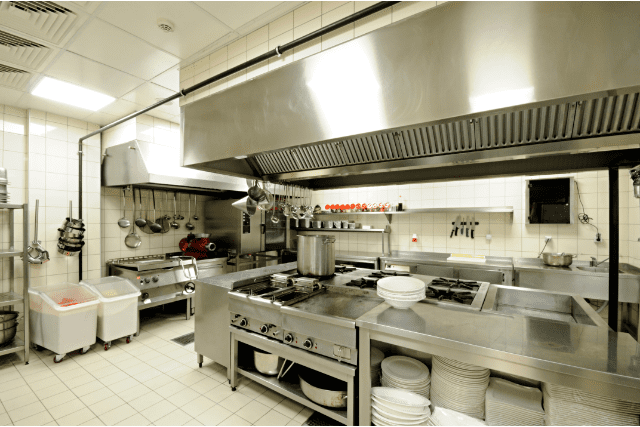 Ovens are the favorite home for crumbs and remains. Cleaning them is also very tedious but can
be sped
up by using some techniques. First, remove all racks and then remove crumbs and any burnt remains. Once everything
is removed
you can scrub with a wire brush. You need to do this hard so all comes off. Ovens get greasier than grills due to everything that gets baked inside.
These are the two areas that are the most difficult to clean. They are also the ones that
require
commercial kitchen deep cleaning. If you need some then call us. We offer the best commercial cleaning services in the city.