We have talked about some moving cleaning checklists. And more than cleaning, just checklists in general. What can we say? We love checklists and how useful they are. Today, we have yet another one. We have a family moving checklist. Moving as a family is the most common thing to do. Yet, a lot of people never delegate the responsibilities as they should. Giving everyone a task can make things a lot easier and faster. And that is why today we want to talk about that and give some advice when it comes to moving as a family.
To kick off this family moving checklist, let's start with preparation. It is important that before you move, you get some things ready. We always recommend starting with paperwork. It might be easy, yet, it is tedious. Some people tend to leave it for the last minute and that isn't good. So, always make sure to prepare the paperwork before moving. Then, while some people do that, the other family member can start packing. There are some great moving companies out there that you can call. Also, remember to add that to the preparation list. Always make sure to have these things ready before moving.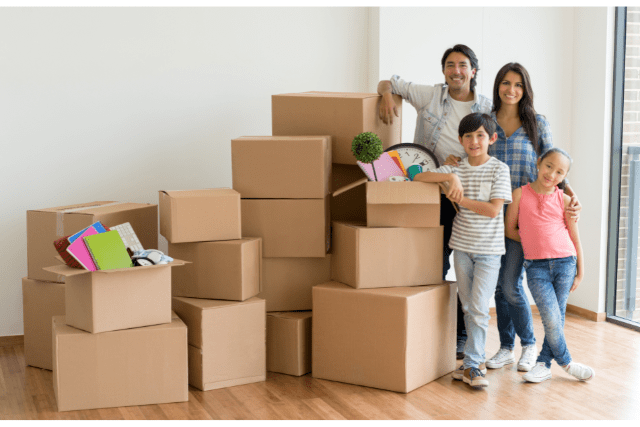 Moving doesn't stop with preparation. The moving day is when the fun begins. It is important that during the moving day everyone has their tasks. Kids can be difficult to handle during the moving day so you have two options. What we recommend is that you make them a "mock inventory" and have them check all the boxes. The other option is to take them to someone who can look out for them. While kids are busy, other people can start moving boxes and look out for everything. So, remember that moving involves teamwork and what better team than a family?