How To Clean Backpacks And Lunchboxes
People think that deep cleaning applies only to the house. However, there are other ways that need deep cleaning, quite literally, and are not rooms. With kids almost about to enter school again, it is important to know how to clean backpacks and lunchboxes. Today, we want to talk about that. One thing to keep in mind is that deep cleaning applies to everything at home. So, making the good habit of cleaning thoroughly will make your days at home better. So, buckle up and read this post that'll help you with cleaning before school starts.
Backpacks can house a lot of things that, believe it or not, can affect every house in a matter of minutes. A lot of kids leave food and other things inside their backpacks. When vacations start, they don't even touch them and leave everything there. If you don't pay attention to that, then you'll see how bad it'll get. From bad smells to even attracting insects. So, make sure that you empty the backpacks first. This is important when looking at how to clean backpacks and lunchboxes. So, always empty them, scrub them, and you can even toss them in the laundry machine.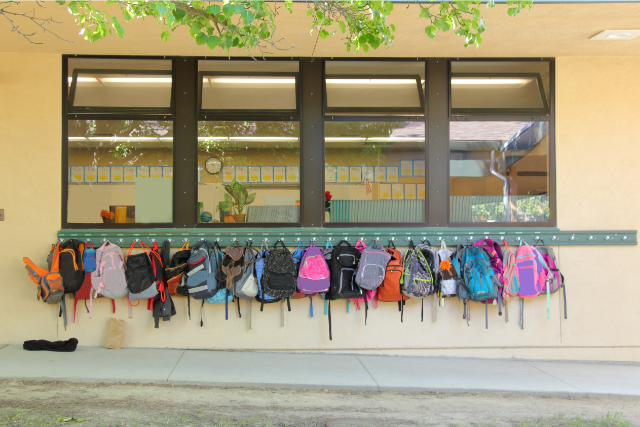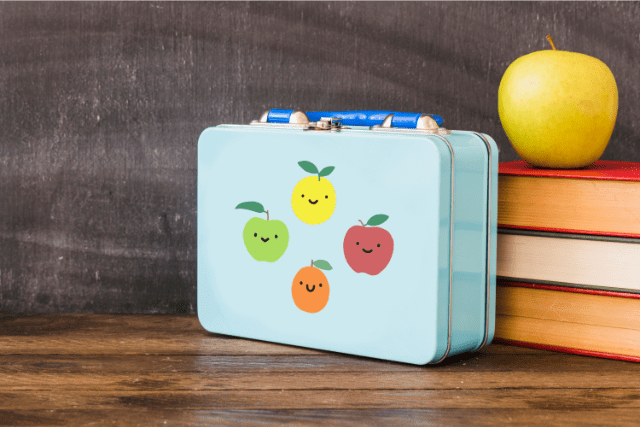 Thankfully, lunchboxes are a bit easier to clean. They are not as big as backpacks and don't have as many zippers. Yet, that is no reason to leave them without cleaning. For this, it is easy to do it. Just open them, clean them, scrub them, and that's it. However, it is important that you always have lunchboxes on accessible places. Most kids run to their rooms and put everything inside the closet or somewhere in the room. If they leave food inside, this will be horrible. Now, remember that if you don't clean these things, they can affect your home. So, for any deep cleaning, call us! We're happy to help any day of the week and at any time you want.