How To Clean Your House Before Leasing It
Leasing a property can be scary. We are opening the doors to people that we don't know too well to rent our house. It can be scary, yes, but, it is a great source of income. However, it isn't as easy as just handing the keys. No, there are a lot more things you have to do before leasing a property. One of them is handing it out in top condition. And that means the cleaning. So, today we tell you how to clean your house before leasing it.
Put yourself in the tenant's shoes
All of us are always looking for how to clean your house before leasing it. And, while there are a lot of guides out there, the best tip we have for you is to think as the tenant. What type of house would you like to enter? How would you like the place to be? If you were to open the door of your new house for the first time, what do you imagine? Knowing these answers will make the cleaning easier because you'll have a clear picture of what you want and need. This is crucial if you want to make your tenants happy from the first day.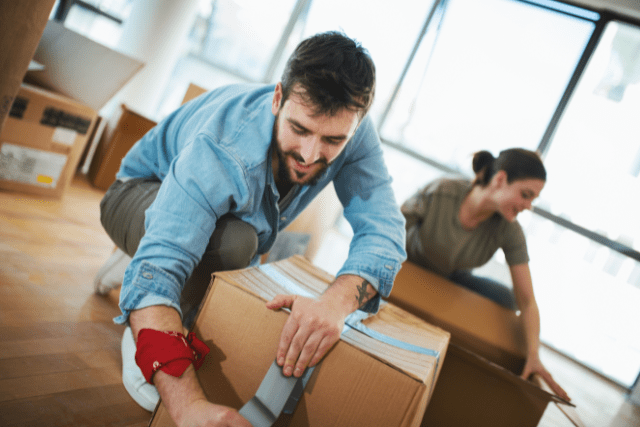 Getting everything ready for leasing can be time-consuming. From moving the furniture out to get the documents. Everything takes time and effort. That is why we always recommend getting help. You can hire a move-out cleaning service that helps with everything you need. These cleaning services know exactly what's needed for an end-of-lease contract or for new tenants. So, do not hesitate on getting some help. You'll be saving yourself some time and even money in some situations. Don't think twice and get that move-out cleaning service ready.