How to Get Rid of Food Smell
Cooking is amazing. We all love doing it every day. Some people more than others. However, there is a tiny detail when it comes to cooking that we overlook. The smell. When we are cooking it is amazing. We love smelling our soon-to-be dish. But, the reality is that the smell stays in the house for longer. Food smell is one of the hardest things to remove from a house. Today we tell you how to get rid of food smell. Learn more of our cleaning tips in our handy blog.
One thing you have to do before, during, and after cooking is ventilating your home. If you open your windows and even doors the smell will go away while cooking. Some people don't like it too much due to flies getting it but it can be fixed by installing some protections. If that is not enough you can always turn on the stove's top to get rid of the smell. It is loud, yes, but it works. It is a good thing to do after cooking if you want to get rid of those smells.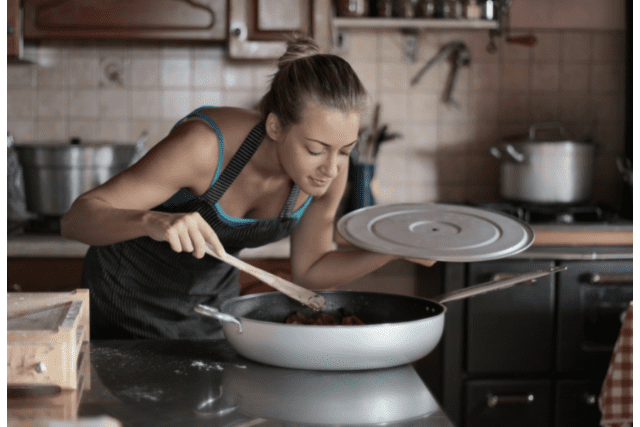 On the artificial side of things, you can always count on air fresheners. People underestimate the use of these things but they are very helpful. You can use them even to get rid of some allergy smells too. Spring brings a lot of things into the air. Some of them are allergens. While these things are commonly used to remove bad smells they can also override some allergen smells at home. However, if you really want to get rid of them once and for all, try some all-purpose cleaners out there. Most of them will work but you can opt to choose whichever is better for you.