How to prepare a cleaning kit for your home
Putting together a home cleaning kit is a simple way to save time when doing household chores. While many have already found ways to simplify all these chores, others may feel frustrated because they don't have what they need on hand. So come and discover how to prepare a cleaning kit for your home.
Elements that your cleaning kit should have
When it comes to doing household chores, difficult things like removing stains, disinfecting surfaces or eliminating bad odors may come up. 
All-purpose cleaner: All-purpose cleaners are products that make almost any surface spotless. They can be used on dirty kitchen cabinets as well as on floors, bathrooms and tiles.
Rubber gloves: One of the mistakes when cleaning is to overlook hand protection.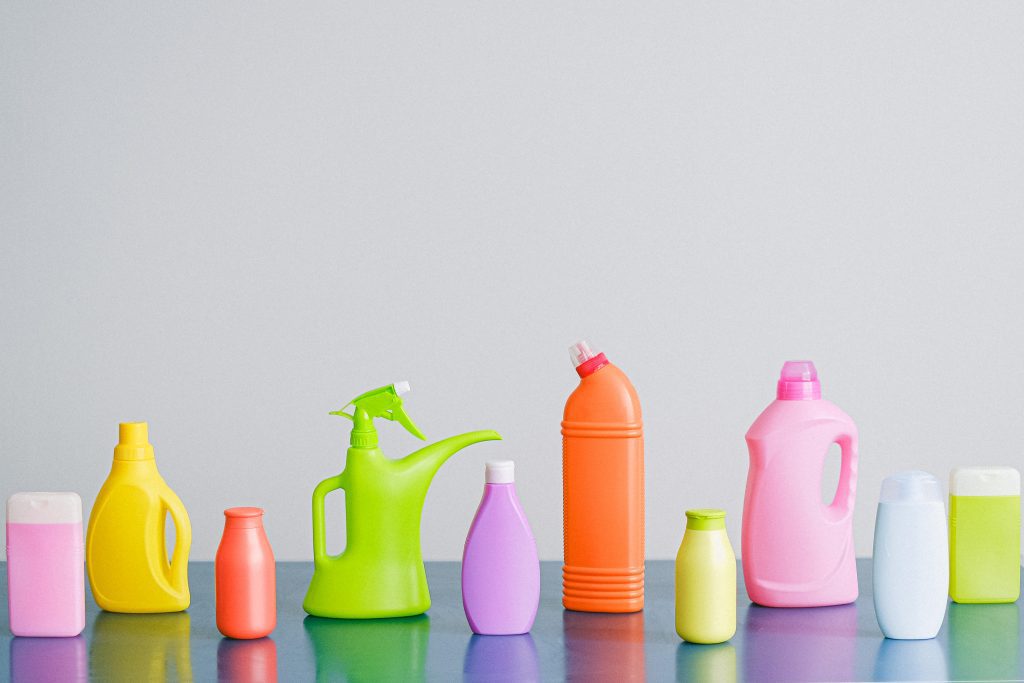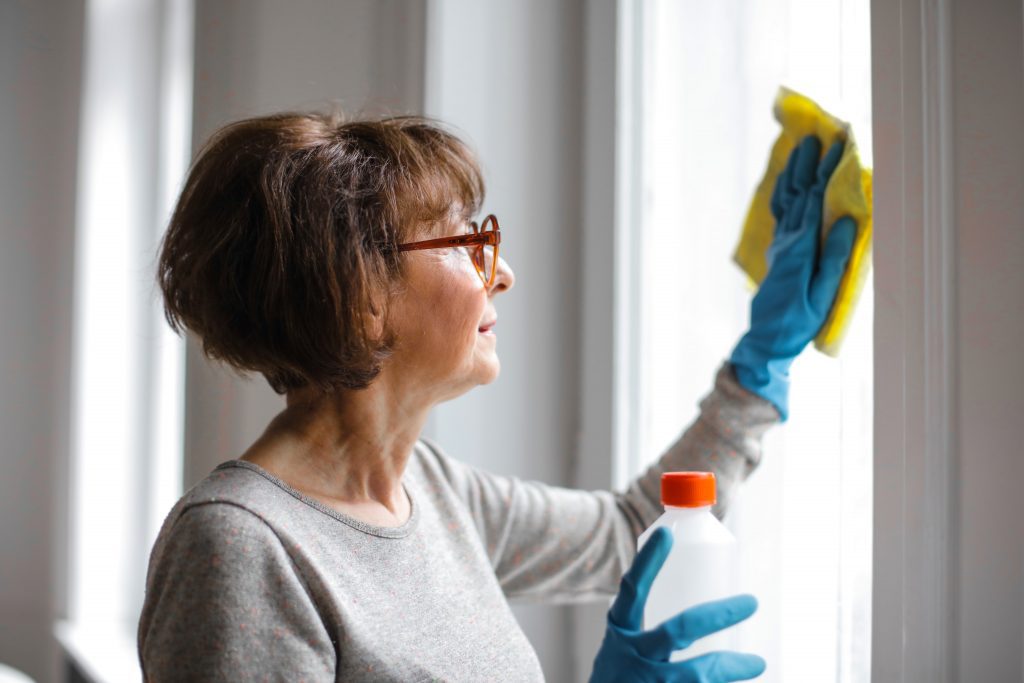 Sponges: This element serves to facilitate the removal of residues and stains, while spreading soaps and disinfectants.
Broom: Every good household cleaning kit should have one or more brooms. Either plastic bristles, straw or bristles made of natural materials.
White vinegar: One of the best natural household cleaning products is white vinegar. It acts as a "grease remover" and eliminates bad odors.
Microfiber cloths: A microfiber cloth may be needed for almost any household chore. It is an item that removes dust, food spills and residue from cleaning products. 
Baking soda: Baking soda can replace many conventional cleaning products. Because it is astringent, antimicrobial and bleach, it helps in kitchen, bathroom and laundry room chores.
These products are useful for the most basic household chores. We hope you found this post on How to prepare a cleaning kit for your home useful.