Are you ready to go? Learn How to Prepare Your Home for a Moving Service. So, you've hired a moving service, and you think you're ready for the big day? Well, here are some helpful pieces of advice on everything you need to prepare before your moving company arrives.
How to Prepare Your Home for a Moving Service
Before learning How to Prepare Your Home for a Moving Service, Cleaning is necessary
If you have left trash all over your place and there is just so much dust and dirt, then yes, you need to hire a cleaning service. Many hire cleaning companies because it makes it easier for them to keep everything clean and in order just before the moving company arrives.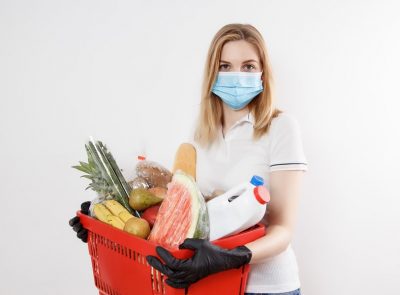 Purchase packing supplies to be ready for the moving service
Unless you're purchasing packing supplies directly from your moving company, you'll want to stock up on boxes, bubble wrap, and packing tape long before moving day. You'll probably need more packing supplies than you think, so buy in anticipation!
You need to Label your boxes wisely
If the moving service doesn't do it for you, be sure to label your boxes in mover speak! For example, label every moving box with the room in your new home that the box belongs in. Also, label boxes that contain fragile items by writing "FRAGILE" clearly on all sides of the box. Your movers will thank you for making it a lot easier.
How to Prepare Your Home for a Moving Service
The moving service won't do it for you. So, be sure to disconnect your appliances in advance. Also on moving day, make sure that you have a plan to keep your kids and pets out of the way of the movers. It'll ensure that no one gets hurt. And don't forget to call you favorite cleaning service in your area.
Check in with the moving service
Call your moving company to talk about the schedule before the moving day. Make sure that you and the moving company have the correct moving date and any other important information. Then schedule your move-in cleaning service and save time for the organization of your belongings. Another thing that can be considered an extra is that layer of safety you offer to movers as well. Having a clean house with all the regulations fulfilled will make people happy.