Hygiene Guide For Daycare Centers
In the first place, hygiene in daycare centers includes everything from the elimination of accumulated bad odors to the cleaning of kitchens and dining rooms. That's why we bring you the hygiene guide for daycare centers.
In addition, nowadays, the importance of good hygiene in day-care centers has become more evident than ever in order to take care of the little ones in a safe way.
So, Contact us now and we will give you a free quote!
Frequency of cleaning and disinfection
The frequency of cleaning and disinfection will be determined by the type of task to be performed. For example, sweeping, mopping and disinfection of furniture, floors, glass or other common items, such as toys, will be done daily.
Also, on the other hand, the cleaning of ceilings and walls or the sterilization of toys (if necessary) will be done more frequently, since they require a greater effort and the need to keep the spaces empty.
Products against unpleasant odors
It is very common for nursery classrooms to have bad odors that can cause discomfort, not only among the little ones, but also among adults.
In addition, ventilation is very important at this point to renew the air and get rid of bad odor concentrations. Also, in daycare centers it is common to face biological remains, such as vomit, during cleaning.
Professional cleaning utensils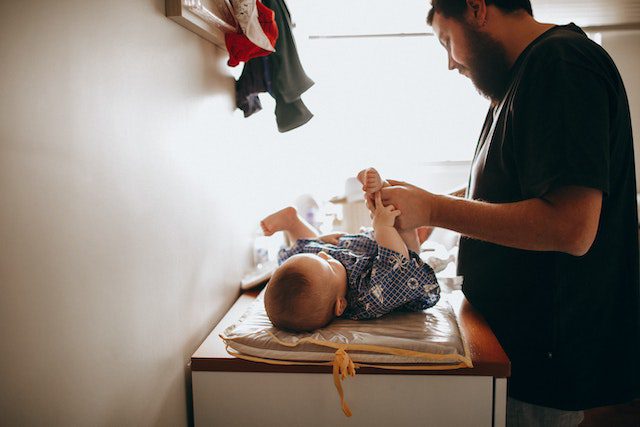 Mops are increasingly used for cleaning, both wet and dry, as they pick up fewer particles compared to brooms and brushes.
When choosing cleaning utensils, it is important to consider aspects such as the height or thickness of the handles, among other things, for a more comfortable grip. But, above all, we should opt for utensils with a hygienic design.
Don't hesitate any longer and hire a professional cleaning service.
Finally, Quick Cleaning is the service you need
Contact us now and we will give you a free quote!
Call us at: 1-773-800-2524