Daycare Center Cleaning Guide
In the first place. whether it is because one of its functions is to care for the children of others, or because of the ease with which they are contagious, the daycare is a business in which to place greater emphasis on the cleanliness and hygiene of the facilities. Here is a daycare center cleaning guide
Contact us now and get your free quote!
First: We must delimit the nursery in areas to plan the frequency and importance of cleaning. In addition, as well as the perioricity of the same. One type would be:
Reception area, with ample space for strollers.
Classrooms of different ages.
Rest areas.
Toilet areas.
Dining room.
Kitchen.
And once the zones are clear?
Once we are clear about the areas that make up our nursery, we proceed to assign them a score depending on the degree of cleanliness they need. 
Basic cleaning: In addition, it is the one with which we are going to eliminate the most visible. Also, it will consist of collecting the remains of activities used by the little ones. Whether parts of toys, pieces of paper, paints, etc..
Periodic cleaning: Depending on each area, this cleaning should be daily, weekly or monthly. Mopping and scrubbing the classroom or dining room floors is not the same as cleaning the reception area or the patio. 
Also, it is important that it is done at times when the children are not in the facilities and also that in addition to cleaning, it is disinfected.
You must have a clear protocol for cleaning and disinfection in daycare centers, since due to their activity, they are focal points for the proliferation of bacteria, viruses and other infections. 
In addition, due to their age, children have a less developed immune system than adults, which makes any infection more dangerous for them.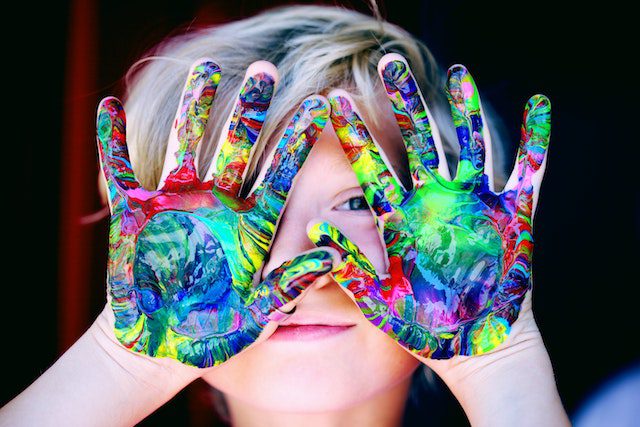 Also, using professional daycare cleaning products ensures more peace of mind. Don't fall short when it comes to children's health as they are the most important point in a daycare center. Your greatest asset.
In addition and finally, cleanliness is a very important factor for a daycare center.
Leave the cleaning to professionals!
Finally, Quick Cleaning is the cleaning service you need
Contact us now and get your free quote!
Call us at: 1-773-800-2524