Reasons to Hire Cleaning Professionals For Your Event
Cleaning up after an office party can be exhausting. Sure, you would like to rest. Or you and your team might be tired, and the job may not get done in the best way. That's why here we'll talk about Reasons to Hire Cleaning Professionals For Your Event. So that your workplace is spotless after you've had a good time. 
The best service available for you
The first thing to keep in mind is the Event Cleaning Services you choose. With the right choice, you will have people on your side who know what they are doing. Your office needs to be as good as new after a celebration, and there is no one better for this than an expert. For this job, we recommend our top-rated cleaning service in Chicago. You will have no doubt about our performance.
Other Reasons to Hire Cleaning Professionals
Your monetary investment for the cleaning process will be worthwhile
Many companies confirm that hiring a good Event Cleaning Service is cost-effective. You will find quite affordable rates while offering you the service you need for your office. So, you will be paying for a quality process, which will give better results.
The professionalism of the cleaning experts will make your guests feel welcome
Everyone likes to see a clean place when they arrive at an event. And this is a fundamental reason. Your guests will feel comfortable because of a joint effort. What you've done to decorate your office. What you are going to offer during the party. And Event Cleaners approach to making every area sparkling clean.
Interest in environmental care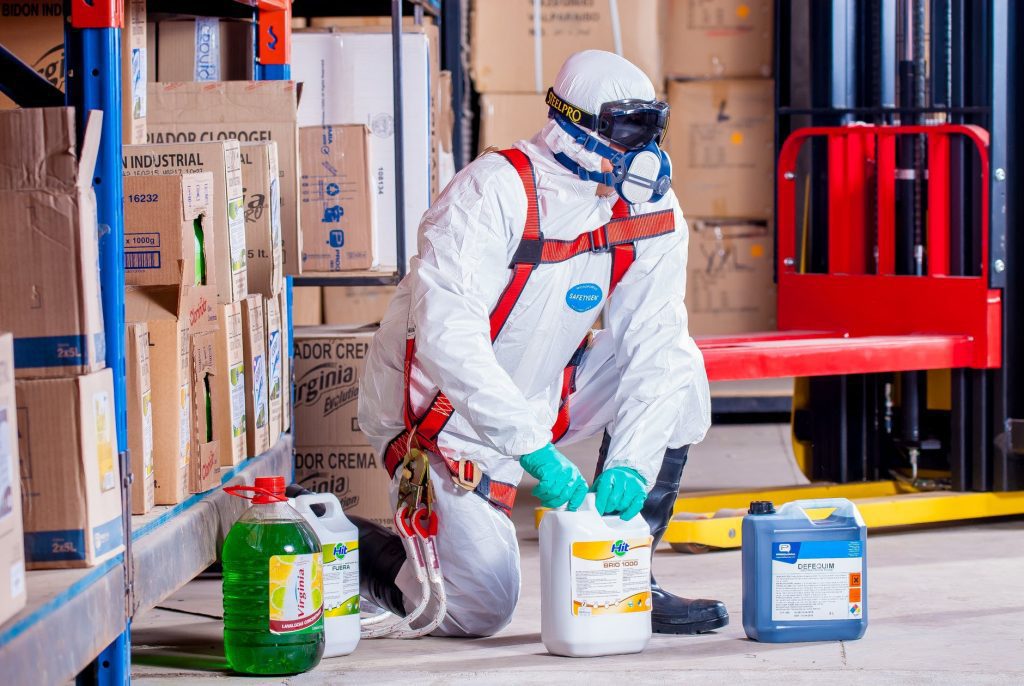 Cleaning companies like us, are more aware of how important it is to care for the environment. This also involves the products they use. Nowadays, they work with less toxic alternatives. They are preserving not only your office areas but also our planet.
A good understanding of sanitation measures for events and gatherings
A professional will know how to do a complete job. Including following the sanitation measures and Prevention Strategies. They will be very protected, managing the correct use of masks, cleaning suits, gloves, etc.
So, consider all these
Reasons to Hire Professionals For Your Event Cleaning. Quick Cleaning will not disappoint you.