Reduce Office Cleaning Costs
It seems like every month there are more and more recurring costs in your business. There comes a time when you no longer know where to attack and reduce costs without affecting business performance. In this post we will talk about Reduce office cleaning costs.
Don't buy for the sake of buying
What is often referred to as "quick" or "on the fly" buying refers to buying a cleaning product, just to try it out or just to clean quickly. If you want to try a cleaning product, many distributors and manufacturers will be happy to provide you with a sample at no additional cost.
Get cleaning supplies for multiple surfaces. This can apply to both cleaning chemicals and equipment.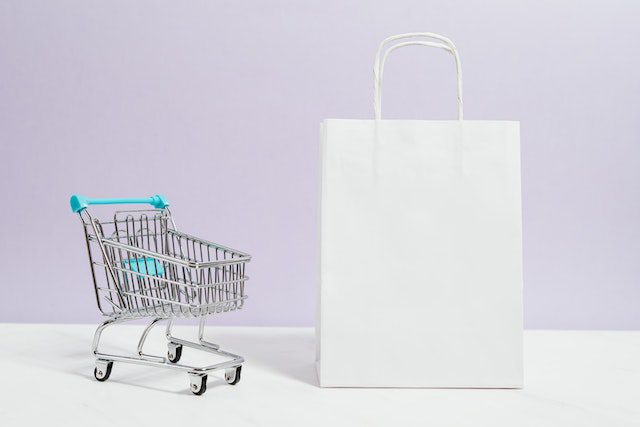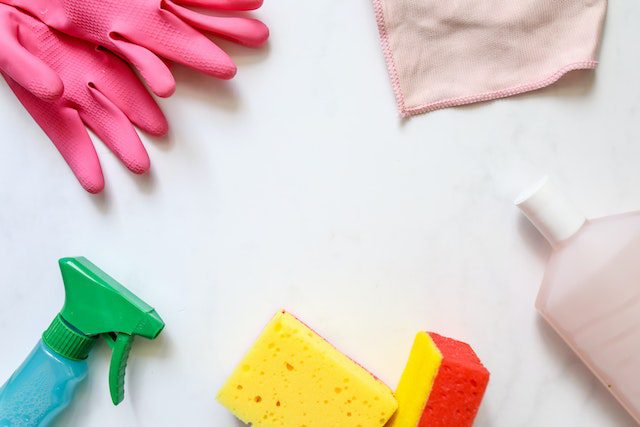 A cleaning product, or a machine that can clean multiple surfaces, is one of the best ways to reduce supply costs. In addition, buying higher quality products always pays off in the long run, reducing cleaning costs. In the end, they turn out to be easier to use, perform more efficiently and last longer.
All chemical manufacturers offer a reduced price when cleaning chemicals are purchased in five-liter or even 10-, or 15-liter containers.
Buy the product in concentrate. The more concentrated the cleaning solution, the longer it will last, helping to significantly reduce costs.
Focus on performance. Select products that are more effective and/or help improve worker productivity.
Before hiring a cleaning company, it is important that you take into account some important aspects that go beyond price. The company should not only have experience and the right materials, but it should also be specialized in the services you need.
Many companies, in order to save money, resort to the cheapest, but keep in mind that sometimes cheap is expensive and you risk the job not being done correctly. This post is about: Reduce office cleaning costs.
That's why at Quick Cleaning the most important thing for us is your well being. We have flexible hours so you can take full advantage of this professional service.
Call us now and we will give you a free quote!
Call us at: 1-773-800-2524