Retail Store Cleaning Tips for the Holidays
A good impression is a good sign to attract customers on holidays. Attending to those details such as the cleanliness of the store will boost sales. Today we bring the best retail store cleaning tips for the holidays.
From exhibitors, through lighting and decoration, everything must be combined to create an atmosphere that fits the store brand and invites shoppers in. If your store is not clean, then you don't think much about your profits and customer satisfaction. 
Hiring a professional commercial cleaning service in Chicago will help the store maintain those details that improve their business.
Taking care of aspects such as the image is very important, avoid food wrappers on the floor, leave things off your site, have the items sorted is something that your customers will appreciate.
As soon as a spill occurs, it will prevent dirt from spreading to other parts. 
If you have products in the showcases, you should clean them a lot due to the accumulation of dust and lose the attractiveness of the products to customers. If they see the dust on a screen, the customer will automatically assume that everything in the store is full of dust. For the best store maintenance, clean screens regularly.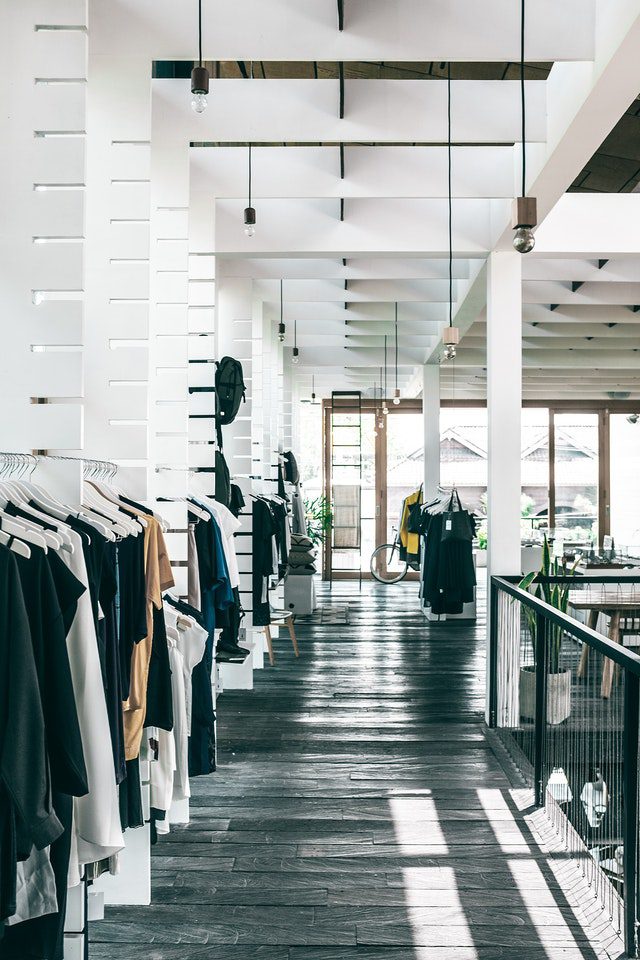 Retail store cleaning maintenance should include cleaning of the lighting. Lighting fixtures store dust, and your lighting fixtures may not be as bright if they are dirty. They will help make your store look bright and attractive.
To make your floors truly attractive to holidays buyers, consider scratching and waxing them regularly.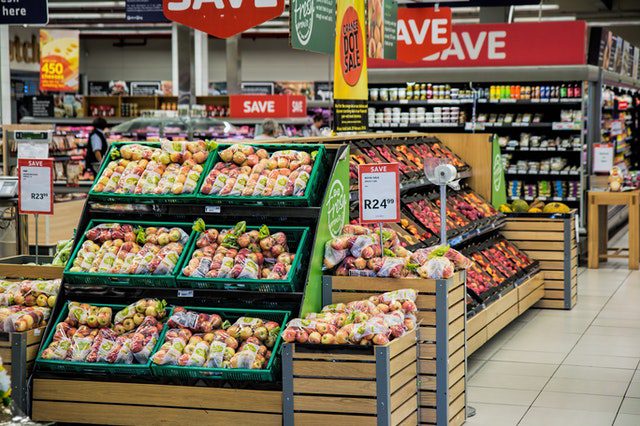 Thoroughly Clean Your Carpets
The cleaning of carpets is a necessity throughout the year. Dirty carpets can have a big impact on your brand image, leading to low sales and negative reviews that could discourage holiday shoppers.
Carpets often need regular deep cleaning during the holiday season to keep up with the increase in pedestrian traffic. Regular maintenance and deep cleaning can also prevent your carpets from showing signs of wear and extend the life of your carpet by removing dirt and particles that have accumulated inside.
Stores are often crowded with holidays shoppers, which means bathrooms will be used more often and require daily maintenance to stay clean. 
By hiring a top-rated commercial cleaning company in Chicago, you ensure that the cement slurry in your bathroom is free of any residue and properly disinfected for the health and comfort of your customers.