Short-Term Rental Cleaning for the Holidays
The holidays are one of the best seasons in any part of the world. Everyone's resting, everyone's happy, and everyone's ready to spend money. For the last bit, it is important to know that one of the most common expenses relies on Airbnb hosting. If you are hosting an Airbnb property and looking for ways to become a super host, this tip is bound to help. Today we want to talk about short-term rental cleaning for the holidays and why it is important for your income. So, don't hesitate and get ready to hire a cleaning service today.
A clean property equals good reviews
Cleaning an Airbnb is one of the first steps to getting good reviews. People love properties that are clean. Especially for the holidays. Most people go on vacation to spend Christmas and New Year's on an Airbnb. If the property is dirty, they won't like it. That is why short-term rental cleaning for the holidays is so important. If you want to get good reviews and make sure you get guests non-stop throughout the season, hire a cleaning service. You won't regret it. Plus, you won't have to do the cleaning and you will find time to enjoy the season on your own.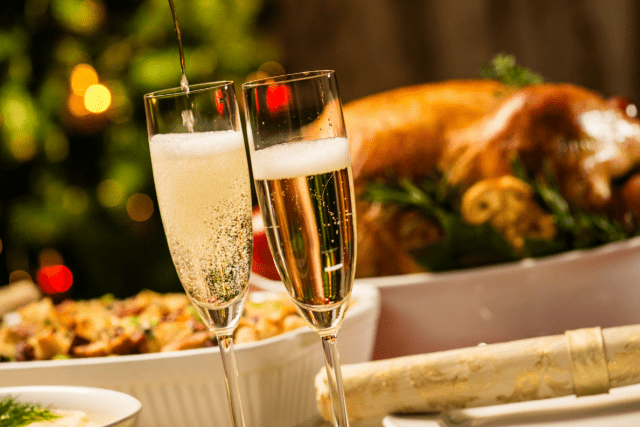 It keeps the property in good conditions
Another thing that you can do by hiring a short-term rental cleaning service is to keep an eye out for any damages or things that might affect your property. Things like mold, dust, and other agents that can cause allergies will be gone with cleaning. So, make sure to always keep some extra money to hire a cleaning service. Doing so will ensure that your property is in great condition during that season and all others. If you want help, call us! We are always ready to help with any cleaning for your rental property.