How Long Does a Move Out Cleaning Take
A moving process is crazy. It
truly
is. It doesn't matter where you are relocating to. Near or far, it is full of stress. There are some things that you can do to make it less stressful. As we've mentioned before, one of them is hiring move-out cleaners. With the stress of packing, moving, and then unpacking, the least you want to do is clean.
However
, it is important if you want your security deposit back. So, if you've already thought of hiring cleaners, you might want to know how long does a move out cleaning take. Well, read on because today we tell you all about it!
So, the basic thing to calculate the time for cleaning is the size of the house. While obvious for a lot of people, it is important to be aware of the size of one's house. You might want to set some time apart during your moving day and plan accordingly. A two-floor house might take between 5 to 8 hours. While a single-floor house somewhere between 2 to 5. With this in mind, you can start planning your moving day accordingly.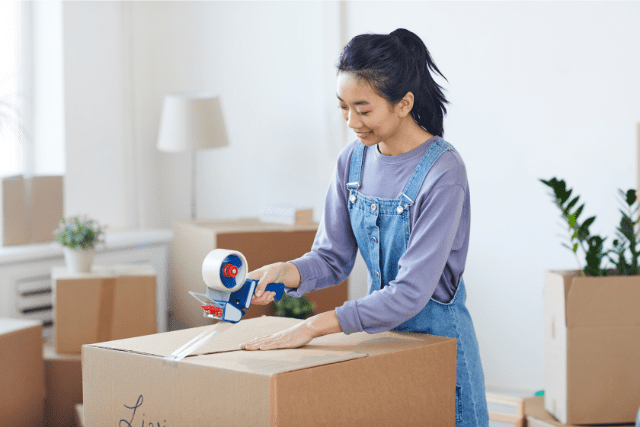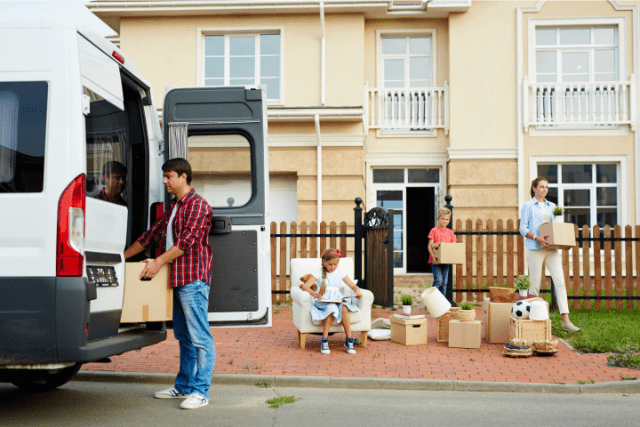 There are two types of cleaning out there. Both of these involve how long does a move out cleaning take. So, the normal cleaning is aimed at those who just need some quick help with cleaning the usual stains. Maybe even finish those small details in some rooms. But, on the other hand, we have a deep cleaning. This is ideal for those who don't have a lot of time but want to ensure a smooth move-out process and get the full deposit back. Which one is better? It is up to you. Just, take these two things into consideration before moving out. And, remember, we offer move-out cleaning around all of Chicago so, call today!