The Benefits Of Window Washing For Businesses
No matter what type of business you're in, you know that a clean workplace is vital to health, productivity and success. Learn about the benefits of window washing for businesses.
Professional window cleaning companies properly train and equip their staff to clean your windows safely. It is risky to allow your staff to attempt to clean windows that are not at ground level, may require a ladder to fully reach, or may be made of older delicate glass. Commercial window cleaners take the necessary steps to prevent accidents.
You need a clean work environment to preserve the health of your employees. Also, your staff will feel better in a clean office, store or warehouse and, as a result, will be more productive.In addition, if you have employees who have allergies or, worse, asthma, they will be especially affected by dust and debris circulating in the air.
Unless you own a cleaning company, don't expect your staff to clean your business windows as quickly or thoroughly as a professional cleaning service. If not done correctly, window cleaning is a complicated and time-consuming task. Also, keep your employees focused on what you need to run your business successfully and leave window cleaning to the experts.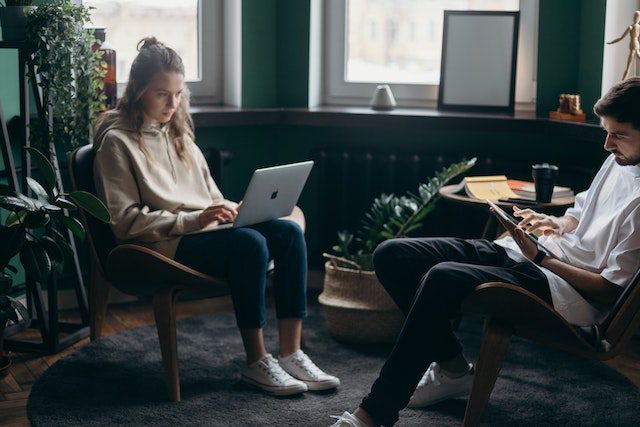 Now according to everything mentioned in this post about the benefits of window washing for business. the best decision you can make is to hire an industrial cleaning company like Quick Cleaning. And last but not least, we have highly qualified personnel to execute any task.
Finally, we have flexible scheduling for your benefit. Call us for your free quote!