Times When a Move-Out Cleaning Service is Necessary
A lot of times we all prefer to save some money when moving. And why shouldn't we? Living in Chicago can be expensive. Even moving to other places in Illinois can mean more expenses. Yet, there are some expenses you have to do every time that you move. One of those is spending money on a cleaning service. There are times when a move-out cleaning service is necessary and today we want to talk about that. If you want to learn when is the exact time to hire these services, read on. Today we'll tell you all about that.
When you don't have a lot of time
People with extremely busy schedules can have a hard time finding a space to clean. Especially when moving. Moving out is a difficult and tedious thing to do and it requires that you plan it accordingly. For that, we always recommend following a checklist to get everything ready. And in those cases, it is important to have cleaning services as a backup. This is one of the most common times when a move-out cleaning service is necessary. You should never hesitate on getting one and always make sure that you hire the right one.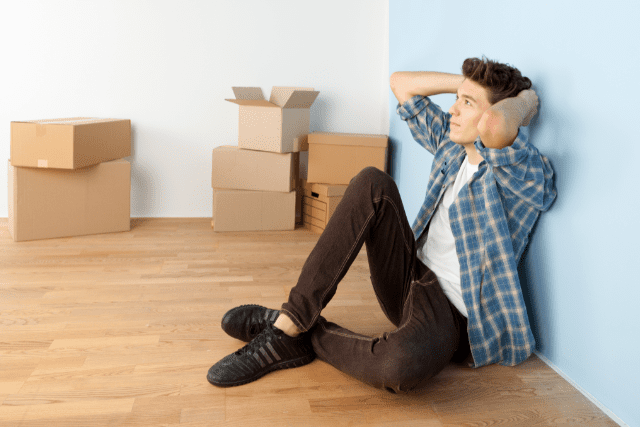 When the moving day is sooner than expected
Most cleaning companies will only serve you if you book in advance. However, you can look for same-day move-out cleaning services. These companies will be there at the moment. Having a last-minute move can be stressful and having a cleaning service to help will do wonders. So, don't hesitate in calling one. Like ours! Here we offer the best move-out cleaning services and move-in cleaning services too. So, don't doubt it and call us today! We are ready to help all 7 days of the week and 24 hours a day.