Tips For Choosing A Maid Service
To begin with, Today we're going to talk about Tips For Choosing A Maid Service. The right service can make all the difference when it comes to a pristine, clean home and a stress-free experience. Here are a few tips to ensure you choose the right service for you.
Let's look at Tips For Choosing A Maid Service
For Choosing A Maid Service verifies that it is safe
In the first place, check whether your desired cleaning service is fully insured and bonded. Checking the credentials of a business is always a great first step to make sure the service is legitimate and that all the cleaners are legally recognized and covered. 
Ask for opinions and references
Second, ask for references and reviews. Don't be afraid to ask for reviews and references from previous customers of the maid service, so you can get a feeling for their work beforehand. It's worth it to make sure you're comfortable with the quality of services they will provide.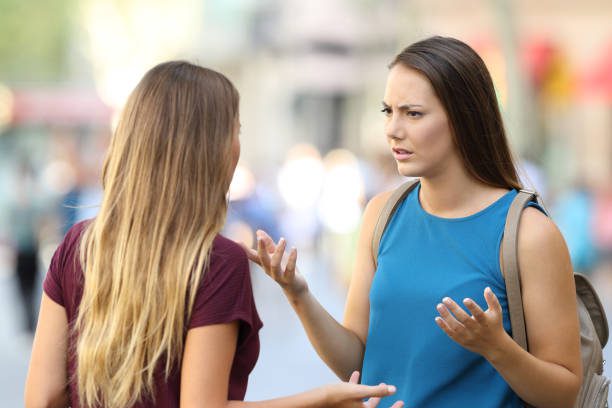 Search for customer service policies
Third, look for customer-friendly policies. A good indicator of a reliable service is one that has customer-friendly policies like satisfaction guarantees and payment plans, as well as flexible hours that fit your lifestyle. Ask the cleaning services what their policies are before committing to using them.
To choose a cleaning service, investigate the quality of the service.
Fourth, research the quality of their products. Make sure the maid service you hire uses quality cleaning products that will do their job without causing any damage to your home and its contents. Additionally, ask the maid service if they use only green or eco-friendly products.
How is your communication?
Finally, find out about their communication. A good maid service will communicate with you throughout the experience, giving feedback on their progress and answering any questions you might have. Make sure the maid service is available to communicate with you and willing to provide you with an update on the service they are providing.
Don't forget the Tips For Choosing A Maid Service
Overall, by following these simple tips, you can make sure that you choose the best possible maid service for your home. Caring for your house doesn't have to be a difficult task; the right maid service makes all the difference. meets your needs.