Benefits Of Contract Cleaning In A Shopping Center
Shopping malls are spaces for all types of public and especially spaces for the family. They offer us places for leisure, entertainment, shopping and also food establishments. That is why it is important to know the benefits of contract cleaning in a shopping center.
Hundreds of people pass by during the day, that is to say, hundreds of shoes and hands pass by every day and a great amount of dirt and bacteria can remain in the environment. 
As shopping malls are such large spaces with a high traffic of people per day, cleanliness and cleanliness becomes a challenge that requires perseverance, organization and trained personnel to keep every corner of the mall clean and tidy.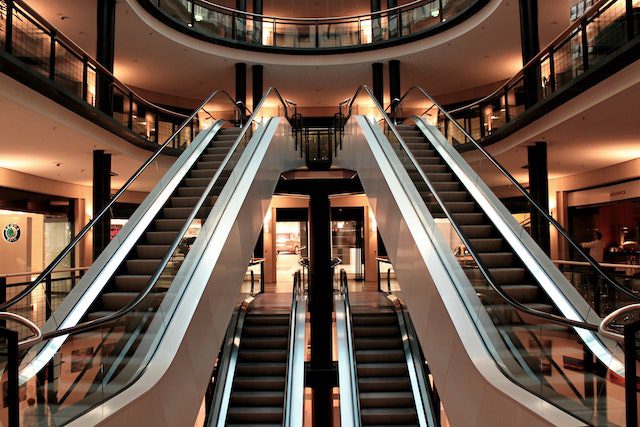 The cleanliness, cleanliness and disinfection of a shopping center must have a positive atmosphere and a relaxed environment that promotes the visit of customers. And having the obligation to clean such a large area is no easy task. That is why it is recommended that a company specialized in providing cleaning services be in charge.
The owners of shopping malls consider hiring a professional cleaning services company because they are the best option to keep all the cleaning requirements of a shopping mall in order. 
The main and biggest cleaning challenge in a shopping mall is the floors. Being such a large area and with so many people walking through it on a daily basis, it will undoubtedly be one of the most complicated parts to clean. Mainly, the entry and exit points of the mall because they are the most easily soiled. 
For the grooming and cleaning of massive floors, professionals in this field must think about keeping the place spotless, but they must also be very safety conscious, as accidents can be caused if customers walk on a slippery surface. This post is about: Benefits Of Contract Cleaning In A Shopping Center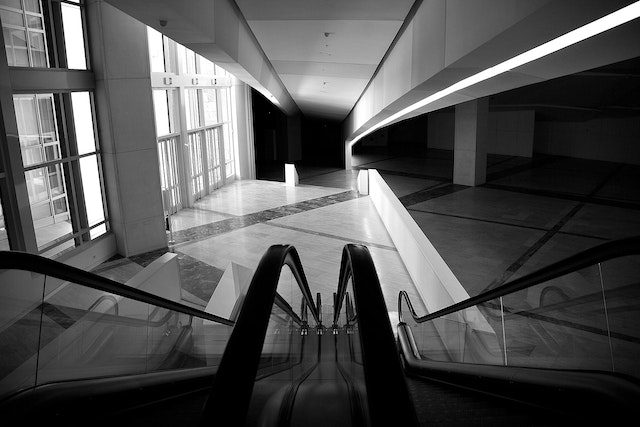 Quick Cleaning is the service you are looking for!
We have flexible hours for your convenience.
Call us now and we will give you a free quote.
Call us at: 1-773-800-2524