Common Airbnb Hosting Mistakes
Making a mistake is human. It happens to all of us. The hosting industry isn't an exception. We can all fall into making mistakes and that will affect a lot of the things we do. Yet, there are some mistakes that we can prevent with some information and help. That is why today we want to list some of the most common Airbnb hosting mistakes. So, if you want to avoid them, read this short but helpful post. We'll try to inform you as well as we can so you can prepare yourself for anything.
If there is one thing that no one likes in this life is false advertising. This applies to Airbnb listings. All Airbnb listings have a specific set of requirements. One of them is that the pictures actually show the real property. Some people want to start getting guests quickly and they use pictures that are not theirs. Never do this as it is one of the most common Airbnb hosting mistakes.
Believe it or not, pictures matter when it comes to advertising a listing. And more than advertising, they are great for attracting guests to it. So, if you want to take pictures with your phone all the time, in a vertical fashion, that won't work. You should hire someone to help you with a professional camera. It is an investment, but one that will return to you in the future.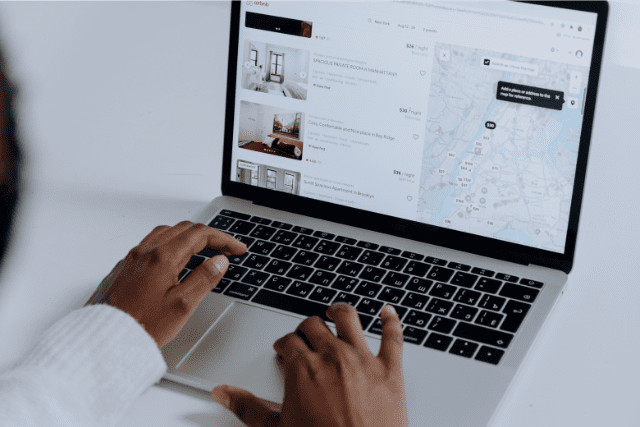 Not communicating with your guests
This one is a biggie. Guests love communication. It is very important to always keep an online presence at all times with your guests and future ones. So, always keep in mind that you need to be in contact with all your guests. They are your potential customers and your actual ones. So always talk to them to provide the best customer service out there.