Deep Cleaning Tips for the Flu Season
It is always important to know when the flu season in our city starts. Why? Well, everyone can get infected, and that causes an issue. Nowadays, cleaning services are looking for ways to clean all homes to make them safer. It isn't only about the looks of the place anymore. No. Cleaning for a healthy home is something that we all should do. That is why today we want to talk about some deep cleaning tips for the flu season. So, read on to learn about all the things that you can do to deep clean your house and prevent germs, bacteria, and allergens from spreading.
Every house and building has hot spots. What are these? Well, they are heavy-traffic places that can lead to the spread of germs and bacteria. That is why one of our deep cleaning tips for the flu season is to clean these areas. By wiping the surfaces of these places every day, you'll be preventing germs from spreading and flying around. So, don't hesitate about it. Make a daily plan and try to keep those germs at bay by cleaning. Or, hire a deep cleaning service, either work.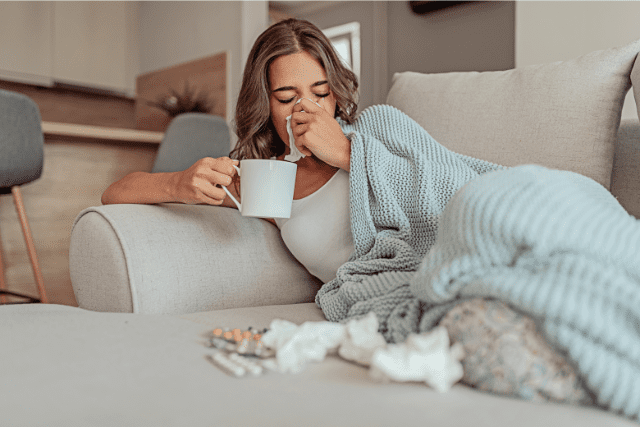 One thing that people believe is that only products with a lot of chemicals will do the trick. Well, that's wrong. You can always look for eco-friendly products that can help you clean some places of your house. Or all of them. We recommend Simple Green as a brand. They have safe and amazing products to leave your house clean and without germs or bacteria. Or, if you prefer, call us! We offer deep cleaning services and our experts are prepared for everything. With the best techniques and products, we'll get rid of anything that may cause flu during the season.