Disinfect Your Store To Win Customers
Proper disinfection is key to preventing contagions and maintaining a pleasant business environment. But, also, is means meeting an expectation that customers demand. especially now, in these pandemic times. Cleanliness gives consumers the confidence to shop , which increases sales and business profits. This post about is: Disinfect your store to win customers.   
Leveraging disinfection procedures
Disinfection is an effective weapon against various pathogens, including coronavirus. So, at this critical moment, it is possible take advantage of disinfection services to offer security. Also, methods that succeed in ensuring effective help to build a corporate image. Which does everything possible to avoid contagion.
It is possible to attract customers who will feel safe and willing to consume more.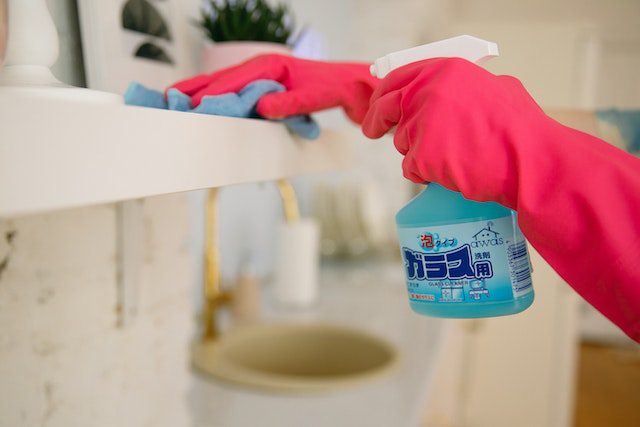 Also, helps to differentiate yourself. Taking advantage of disinfection to add value to your business.
Communicate disinfection procedures
Disinfection procedures must communicated so that the message is accessible to potential customers. Also, it requires using simple messages with a high power of conviction.
On the web
Report on the website all the measures taken in a visible and accessible area. They can be the best showcase to demonstrate that our business space is safe and hygienic.
But making truly effective posts requires creativity and employing the best disinfection methods. In addition, this way it is possible to attract attention and show that it is an issue that really concerns the business. Videos, images and short sentences but with meaningful content are the most attractive formats to send our message and get it noticed.
Finally, Quick Cleaning we offer cleaning and disinfection services. We have a flexible schedule to accommodate you at your convenience.
Contact us for a free quote!
Call us at: 1-773-800-2524