Effective Tips To Keep Your Business Clean 2022
In the first place, keeping your business clean and tidy is a vital key to attracting new customers. Effective tips to keep your business clean 2022. To maintain an excellent performance in all areas of your business. 
So, Contact us now and get your free quote!
Cleanliness contributes to the success of your business
A dirty workspace generates an unprofessional and neglected image of your business. Also, if you want to gain the trust of all your customers and suppliers, it is essential that you maintain the highest levels of cleanliness. 
Keeping your business clean and tidy will not only provide you with a good image, but will also eliminate the accumulation of germs and bacteria produced by dirt.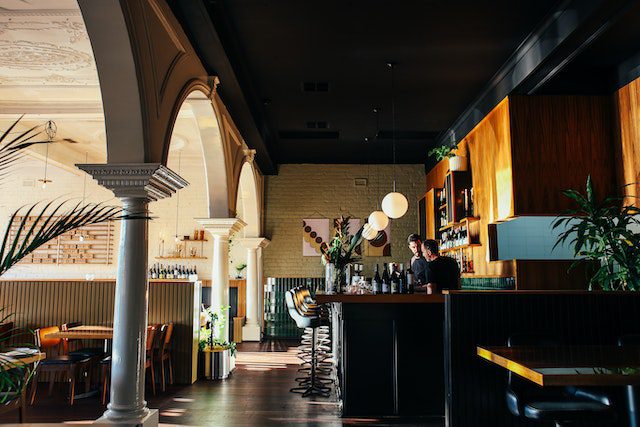 Eliminate bad odors from your business
One of the biggest problems when your business is selling food, are the bad odors that can be generated. In this case it is essential to take into account the ventilation of the place, since closed areas generate that such odors are even more concentrated. 
Also, another important measure to avoid unpleasant odors is to have a deep cleaning mechanism in the premises, cleaning daily in the morning before opening your business and at night after closing it. 
Finally, Shiny floors every day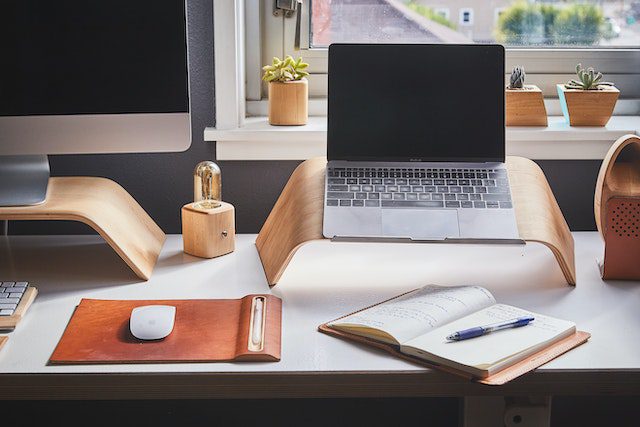 All the areas of your premises must have their floors well cleaned. In addition, for this purpose, it is ideal to use hot water in a bucket mixed with disinfectant or floor cleaner. 
Also, keep in mind that you must first sweep the floor so that all the accumulated dirt is removed; use your broom and dustpan.
Finally, Quick Cleaning is the cleaning service you need.
Contact us now and get your free quote!
So, Call us at: 1-773-800-2524