How to Attract more Guests to your Airbnb
We all know that a successful Airbnb property will always rely on the number of guests it gets. While a few can put a good word out there, the more, the merrier. Yet, some new Airbnb hosts struggle to get guests inside a property. Well, don't worry. Part of becoming a super host is knowing exactly how to attract more guests to your Airbnb. Well, today we want to tell you some tips on how to do it. So, sit back and get ready to get some good tips about improving your vacation rental property.
Make sure the photos match the property
If there is one thing that will either attract people or drive them away is the look of the place. However, to make an Airbnb successful, you need to be transparent with your potential guests. We recommend that you always make sure that the property photos match the actual look of the place. People love watching nice pictures but if the place isn't like in them, you might have a problem. This is one of the ways how to attract more guests to your Airbnb. Make sure to always show the property you're offering to avoid any complaints.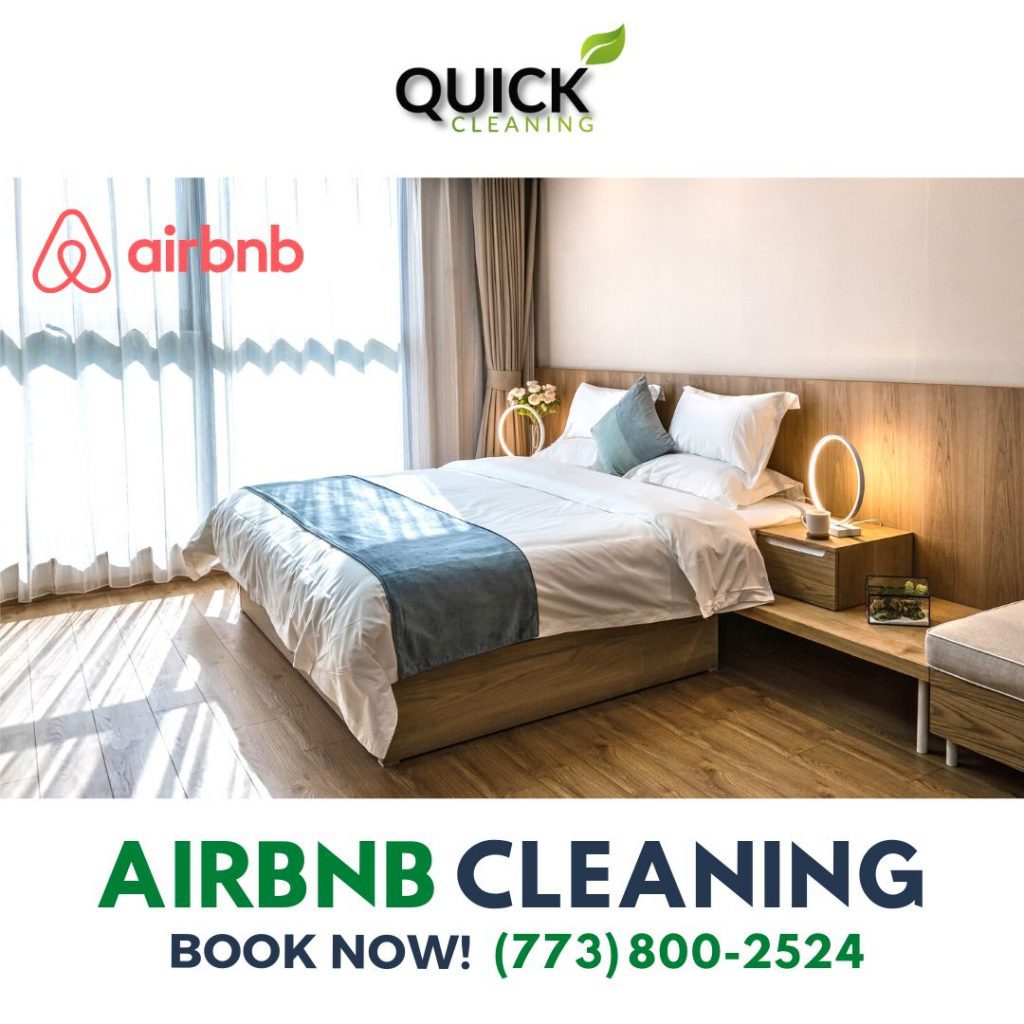 Now, if you've done the above step and still have few guests, you might be wondering why. Well, cleaning can be a huge factor that will determine how successful a property is. By making sure the property is clean, you will not struggle to find new guests. This is a make-or-break type of factor, so, make sure that you always find a way to keep the place in order. Reviews will arrive as soon as a guest leaves and if they talk about the cleaning, you'll be set. So, leave that to us. We can help you with your vacation rental cleaning in the city. Call today!