How To Inspire Yourself To Clean
If there is one thing that will always make us a bit doubtful to do is cleaning. A lot of people are always looking for inspiration to clean. Yes, having a clean home should be enough, yet, that's not how it works. Sometimes we are tired due to all the things we do every day. Work, school, kids, and the list goes on. But, the house won't clean itself. While you can hire a cleaning service, there are other ways how to inspire yourself to clean. Today we will tell you some of them so you can get that cleaning done.
The easiest and quickest way how to inspire yourself to clean is by imagining the result. That is the best thing you can do. What we always recommend is setting a goal for yourself. This is one of the best ways to get inspired especially during quarantine and things like that. So, before starting any project, not only cleaning, imagine the final result. This will help you a lot to achieve whatever you've set your mind to.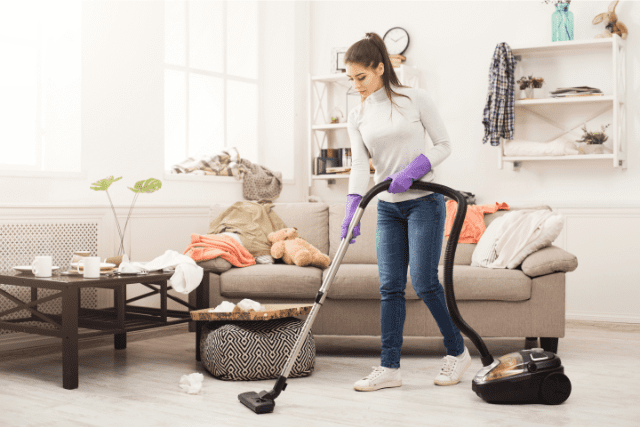 One thing that will make cleaning faster and easier is preparation. A lot of times, we don't want to start anything because the preparation process takes time. That can be a deterrent for a lot of people to start something. That is why we always recommend getting all your cleaning products ready before cleaning. This will save you time and inspire you to clean your home.
One thing that you can do as well is to rearrange your furniture. Changing things up once in a while can make a big difference. This will inspire you to get things clean even faster and more often. So, make sure that you move things once in a while whenever you need inspiration. You'll see how faster and better you'll clean every part of your house.