How To Protect Your Airbnb
Some people think that Airbnb is the safest business out there. And well, yes, in some ways it is. It has some great regulations that protect hosts as well as guests. However, the real danger sometimes is guests. Why? Well, depending on the property and the guests you accept, you might have a crazy party or two. If that is the case, it is important to know how to protect your Airbnb. That is why today we have decided to write a brief post about how to do it. So, read on to learn some tips to keep your property safe from troublesome guests.
Identify the guests you should avoid
Now, as a host, you are more than free to deny your service to some guests. Yes, you might risk yourself getting a bad review but in the end, you need to find ways how to protect your Airbnb. Avoiding specific guests is the best thing you can do to keep your property in the best condition. As you might imagine, the most troublesome guests are young ones who only want to party. You can actually put on your listing that it is only for families or working people. This way, you'll avoid any issues while hosting.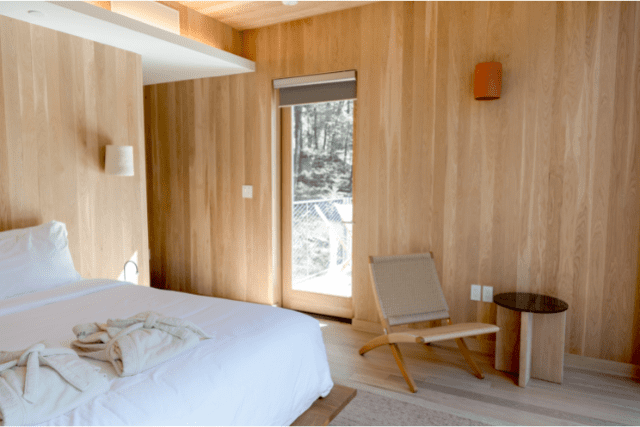 One thing that you can't avoid having on your property is insurance. This will not only protect your house but also the guests and yourself. Should anything happen inside the property, your insurance will take care of that. Hence, avoiding a lot of issues and bad things that could come to your property. So, before opening the doors for the first time, make sure that you hire proper insurance. Airbnb allows freedom of choice for all hosts. So, in that case, pick the one that you prefer. This is the best way to keep your property safe and give everyone peace of mind. Especially you.