It's Moving Season In Chicago
It's moving season in Chicago because based on the latest records there is 1.81% of the population in Chicago has moved to other cities or elsewhere in the city of Illinois. This consequently brings vacant homes and apartments for rent.
So, Contact us now and get your free quote! - 24/7 Service
It's moving season even though it's winter
We know that many people don't like to move in the winter because the roads are quite difficult to navigate, but it can't all be bad. Because we already know that it is a time when moving is low. This means that property owners have low prices in the rent of their houses.
So it is a great advantage and a good benefit because if you get the rent much more economical you could be saving a good amount of money.
Are you looking for a moving cleaning and none of them convince you?
Don't wait until the demand for moving starts and then it will be more expensive to move.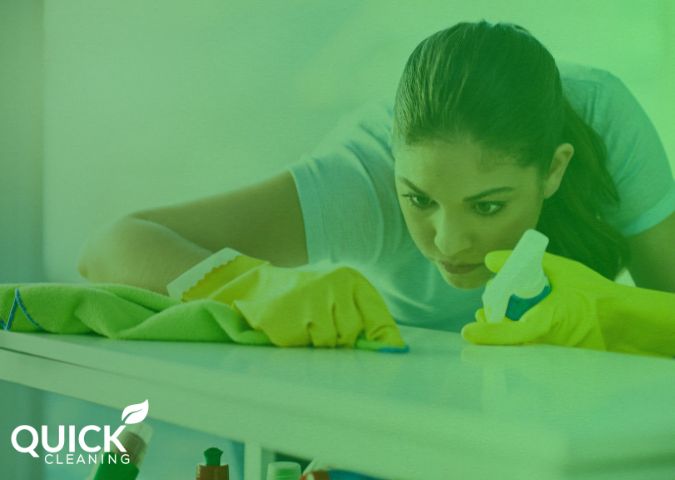 On the other hand, it is moving season because we can make use of the tax refund. Since it is money that was expected to be invested and what better than to use it for moving.
It is worth mentioning that Chicago is the third largest city in the United States and is located on the shores of Lake Michigan. It is a vibrant city and has a lot to offer to residents and visitors alike. The arts, history, sports, wine and food are just a few of the many highlights that make up Chicago.
And it's for those reasons and more that there are so many people wanting to live in Chicago. Well, don't think twice and take advantage of the fact that now is the time to do it. Because while other people are moving to the suburbs, you can rent that house that is becoming available.
Don't hesitate to call us and ask for your best move out cleaning service in Chicago because remember that in order to move into your new home it is necessary to clean and disinfect all the areas of the house to avoid getting a disease or allergy.
Additionally, we recommend: Tips For DIY Move Out Cleaning
Quick Cleaning is the service you need ! Contact us now and get your free quote. We have more than 10 years of experience cleaning and we always make sure our work is impeccable. Plus, enjoy our easy hiring process! No contracts required!
Hire 24 Hour Cleaning Service Chicago is your best option! 
Call us: 1-773-800-2524
Finally, we recommend this post: How Long Does a Move Out Cleaning Take
Do you need to clean and disinfect your new home?