The most requested services on airbnb
The results of a consumer survey commissioned by Airbnb reflect that most travelers put services as the most important factor to enjoy their stay and trip. So here we will tell you the most requested services on airbnb.
Preparing these services for your accommodation will help you differentiate yourself from others, in addition to providing a better service that will constantly benefit you.
The most requested services
Thanks to new technologies, guests apply filters to their searches so that only properties that include certain services appear to them. These are the most requested services on Airbnb: 
Wifi
Kitchen
Free parking
Washer and/or dryer
Air conditioning or heating 
Self-contained entrance
Work area 
There are other plus services that are also in high demand:
Alberca
Jacuzzi
Pet friendly accommodation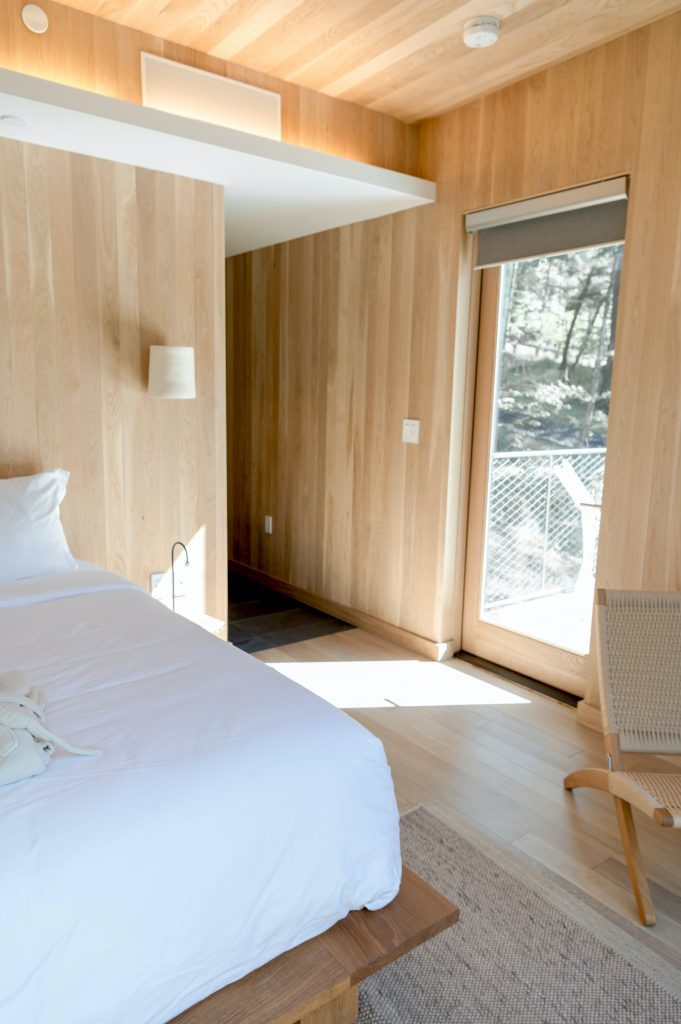 You must have all the basic items ready, you can not miss paper or soap, towels, etc ….
Make sure you have enough basic items such as: 
One towel minimum per guest
One pillow per guest
2 pair of sheets per bed
Let the guests clean their own space, many times they will clean up after themselves because they are aware that this is their space, leave cleaning products on hand:
Toilet paper
Disposable gloves
All-purpose cleaner
Aromatic spray
Disinfectant
Important to keep safety in mind
Take basic safety precautions, this is very important to protect your accommodation and guests, a guest who does not feel safe will not recommend you. It is very important to include these safety items:
– Smoke detector
– Fire extinguishers
– First aid kit 
– Emergency numbers on hand
It is important to give a complete and safe service, we hope you find this post about Airbnb cleaning with environmental products useful.