Tips for quick apartment cleaning
Are you a busy person and in your spare time you spend your time cleaning? These tips for fast apartment cleaning that you will apply throughout the week will help you save time so you can make the most of your free time.
You do too much in your day to day life to spend your little free time cleaning the house. Follow our tips and tricks, and spend your time doing what you enjoy the most.
We want to clarify that there are ecological cleaning products for a healthy environment to not harm the environment.
Clean from top to bottom: it sounds silly to some extent but if you don't, by going over the upper areas, you will dirty the lower ones and that will take up a lot of unnecessary time.
Dust first: It is always important to dust first because sweeping can pick up dirt that ends up back on the furniture.
Keep your clothes neatly laid out: If you keep them wrinkled when you pick them up, you will have a harder time ironing them. It's worth taking 5 minutes to put them away straight and folded.
Set a day to change the sheets: throw them directly into the wash so that they do not accumulate, accumulation generates anxiety. Turn the mattress upside down every 15 days and let it air for a couple of hours, so you don't have to vacuum it every week.
Sofa covers: If you have pets or children at home it is often not a good idea to have your sofa without some kind of protection. We recommend you to put a cover on the sofa. This tip is one of the best Tips for quick apartment cleaning that we can offer you.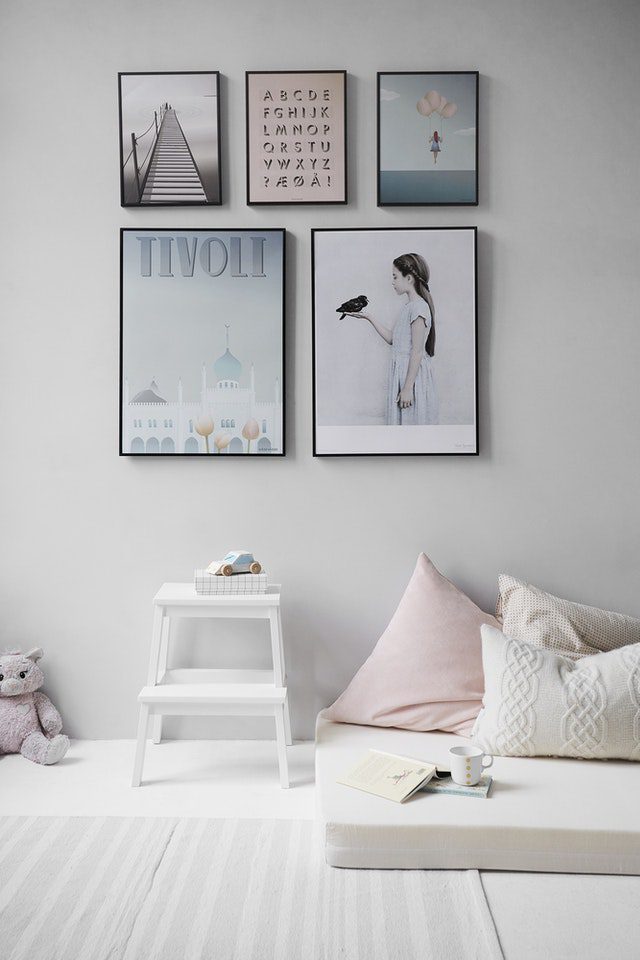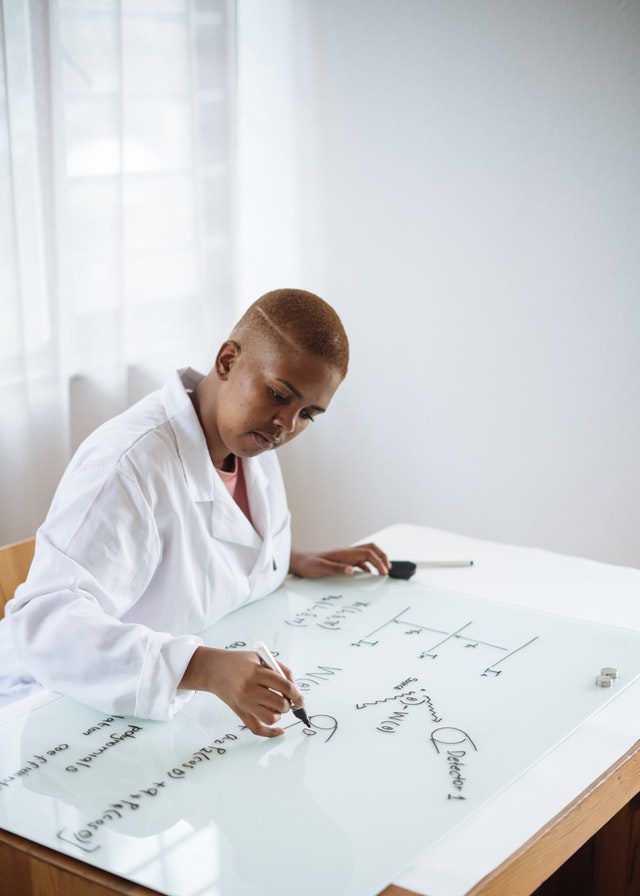 Planning is vital, there are tasks that can be done every 15 days, such as cleaning the inside of the closets, the doors and windows, shaking the walls, thoroughly cleaning the light fixtures…. Establish a monthly calendar so that they do not coincide and you can leave the chores to be done every 15 days.
A trick to avoid having to go over when you sweep is to wrap the brush in a nylon stocking, you will collect all the lint and dust in a single sweep. And that's because nylon generates static electricity that will attract every little particle.
If you are thinking of moving soon, we recommend our next post that talks about how to save time for your move:
Time Saving Moving Tips
Spread the washing over the week, don't pile it all up for the weekend. You can put the washing machine on in the evening, and hang it up in the morning so that when you get home the clothes are dry. When you watch your favorite series to spread the ironing into 2-3 batches. Do not put on for 2 or 3 pieces, because the most energy-consuming is heating the iron. So it's worth ironing for longer batches. Here are some tips for quick apartment cleaning that we can provide.
You can put 12 pieces, take advantage of the turn as they say. In addition to saving time you will save energy because you will use less iron and you will have more time to continue watching your favorite series or movie. We know that ironing is a very heavy task. But if you do it fast, it will be one less pending.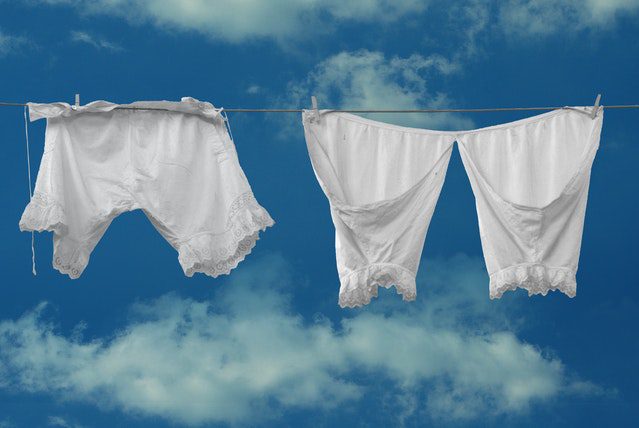 Tips for quick bathroom cleaning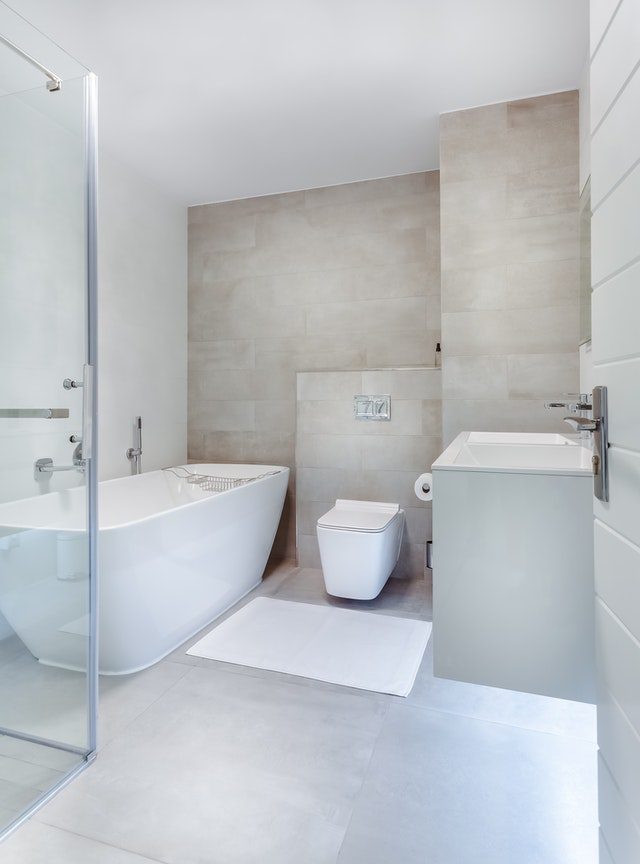 The bathroom is one of the places in the house that accumulates the most germs, bacteria and bad odors. Here are some tips to make it faster to clean the bathroom

Pour vinegar into the toilet once a week to remove scale from the toilet, mix half a cup of white vinegar with the juice of a lemon. Put the solution in a spray bottle and apply it inside the toilet. Let it act for a few minutes and use the toilet brush to scrub the yellow area.
Don't forget to wear gloves to protect your hands when cleaning.
Never mix cleaning products, as they can generate toxic gases. Read the labels carefully before applying the products.
Take the opportunity to dry the tiles with a cloth when there is a lot of steam in the bathroom, after getting out of the shower. It won't cost you anything to get them perfect.
Always keep a microfiber wipe handy to wipe the sink faucet at night and prevent stains from accumulating. And in general, for the entire bathroom, multi-purpose wipes are very useful.
To prevent mirrors from fogging up, use very little spray and a lint-free cloth. A tip, clean with vinegar diluted in warm water and dry with newspaper.
Clean the walls and the floor of the shower with a creamy cleaner with bleach. You can also clean the shower flower, the faucets and the sink. For this task, use the cream cleaner again. Apply it directly to the surfaces on a damp cloth. Remove and rinse.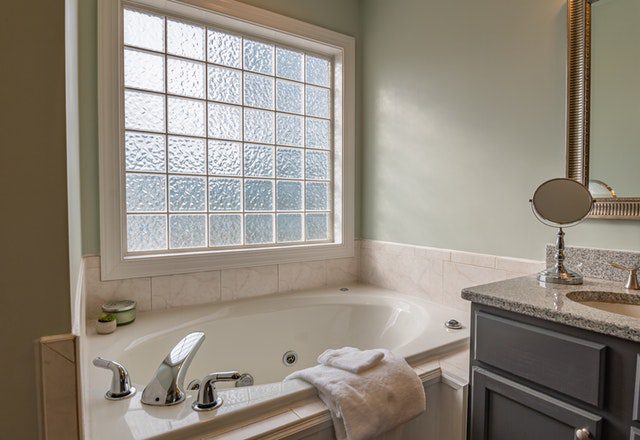 For mirrors and glass, apply a non-marking glass cleaner. Squeeze the trigger directly on the surface and wipe with absorbent paper. If you are thinking of moving we leave you the following post that talks about using cleaning products that do not harm the environment: Green cleaning products for before moving in
Tips to clean the house fast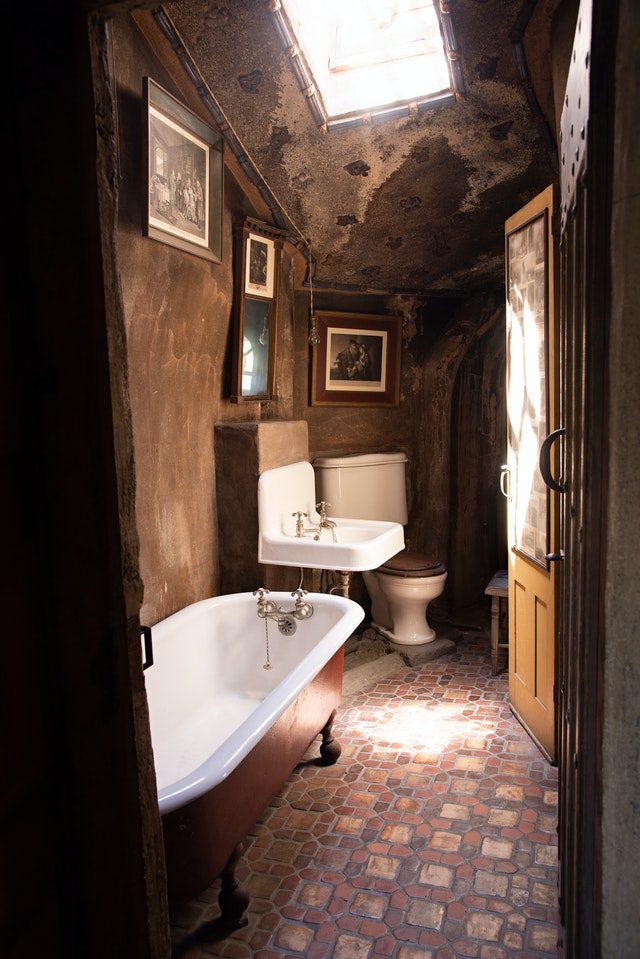 If there is one secret when it comes to knowing how to clean the house quickly, it is this: don't put off until tomorrow what you can clean today. Fitting small tasks in our agenda makes cleaning much more affordable than dedicating 4 hours of a whole day. To clean fast, organize your cleaning. Here are some tips on how to organize your home cleaning.
Every day:
– make the bed,
– wash the dishes,
– take out the garbage.
Several times a week:
– sweeping floors or vacuuming,
– cleaning the floors: mopping them,
– washing clothes.
Once a week:
– remove dust from furniture,
– cleaning the bathroom,
– cleaning the kitchen,
– washing and changing sheets and towels.
Every two weeks:
– clean glass and mirrors.
Once a month:
– defrost and clean the refrigerator,
– clean the oven and microwave,
– deep cleaning of the whole house.
If you separate the tasks in this way, you will always know how to keep the house clean and tidy. Besides, why not involve the whole family? There are games to tidy up with your kids that promise not only to ease your chores, but also to have a nice recreational time with the family. As a bonus: you will be instilling good housekeeping habits in them from an early age. Learn in this article how children can help with cleaning.
We hope that these tips for a quick apartment cleaning  will be useful to you whenever you want to apply them. Remember that there are also companies that can help you with the cleaning of your home, moving, living room, whatever you can think of.