Ways to Stay Sane While Moving
Anyone who tells you that moving is relaxing, they are wrong. Initially. After getting some practice, it can be, of course. Yet, during your first move, it is quite hard. That is why today we bring you other valuable tips. The past month we talked about checklists and some ways to make a successful moving day. Now, we will tell you about some ways to stay sane while moving. Read on to learn about all the things you can do to keep yourself relaxed and peaceful during the moving day. Following these tips will ensure that you stay great at all times.
We've already talked about a 6-week rule. This is a rule that you should follow every time that you move out. Doing so will let you get ahead of a lot of things that you need for the moving day. Checking the leasing contract, packing, checking the place, and so on. Make sure that you always start as early as possible to get everything you need ready.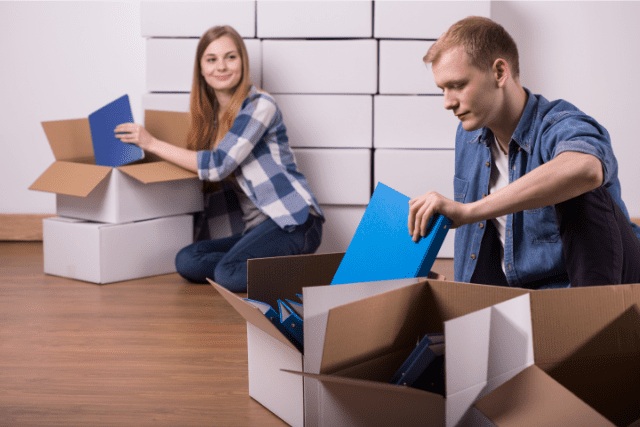 Clutter is something that can hinder your moving process a lot. When packing, it is important to carry only what you need. Packing clutter and moving it to another place is something that will take a lot more of your time. That is why we always recommend that you get rid of all the clutter. You can donate or get a junk removal service in case you have a lot of things to get rid of. Whatever you do, make sure that you only take with you what's important, this is one of the ways to stay sane while moving. As always, get yourself a move-out cleaning service to help you on your moving day. Doing so will make everything a lot easier during that day.