Common Allergens In A New Home
When it comes to moving to a new home, there are always a lot of intricacies and things to know. One of the things that we never think about is the whole feel of the house. Part of that includes what's left on the walls that we can't see and by that, we mean the allergens. There are a lot of common allergens in a new home and today we want to talk about them. It is important to know what to clean depending on the season when you move. So, read on to know what are the most common allergens in a new home to prepare yourself for them and get rid of them as soon as possible.
Here, we never get tired of talking about how to clean mold. And with good reason. It shows up in any part of the house and at any time of the year. Cleaning to avoid that it doesn't appear too often is important. One of the allergens that you'll find in a new home will be mold. It doesn't matter in how much quantity but you'll see it. That is why you should always get a cleaning service to help or get a good and strong cleaning product to eliminate it.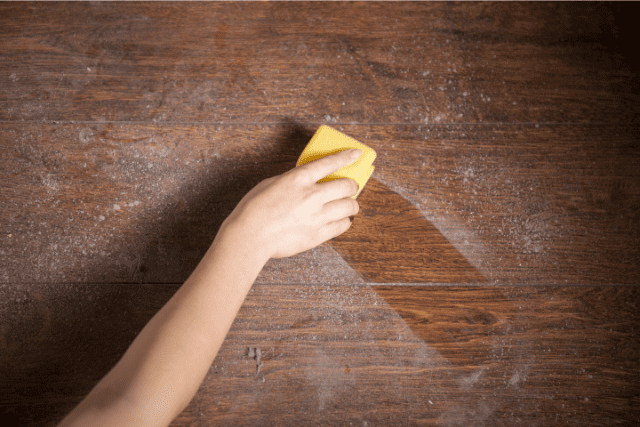 This isn't a surprise but, dust is always going to appear in a lot of places in a new home. Of course, it also depends on how clean it is when owners leave it. But, you'll see it. It is very important that as soon as you arrive at your home, you clean it. You can do it yourself or hire our move-in cleaning service. We are always happy and ready to help with whatever cleaning task you have to do. Call us today!