How To Integrate Vegetation In Commercial Spaces
Retail decoration with green spaces is a growing trend. It is important to see How to integrate vegetation in commercial spaces.
In addition, if you have to think of a relaxing space, you will hardly think of a shopping mall, a store or an office. And most likely, you do imagine yourself surrounded by a natural environment.
So, Contact us now and get your free quote!
What are the advantages of green spaces?
Achieve a more natural space:
With the inclusion of plants, a natural and attractive space is created that brings a sense of proximity to the consumer. Integrating nature into the design helps promote emotional comfort. Also, to get started we recommend the following post: What Is A Janitorial Service.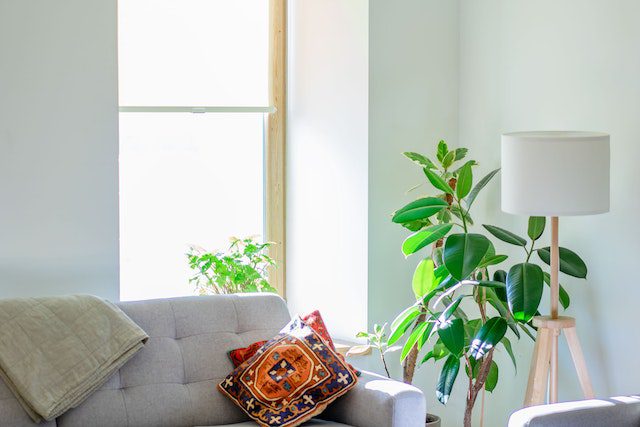 Reduce stress: 
Nature is a sign of serenity and balance. Being surrounded by it makes us feel at peace and helps reduce stress. In addition, in retail it is beneficial both for workers, inducing calm and better customer service, and for improving the shopping experience for consumers.
Finally, absorb noise:
There are some preserved natural products capable of absorbing noise that are perfect for certain businesses, such as restaurants, offices, very large spaces or stores with bad acoustics where echoes are produced. Additionally we recommend our next post: Commercial Cleaning vs Janitorial Services.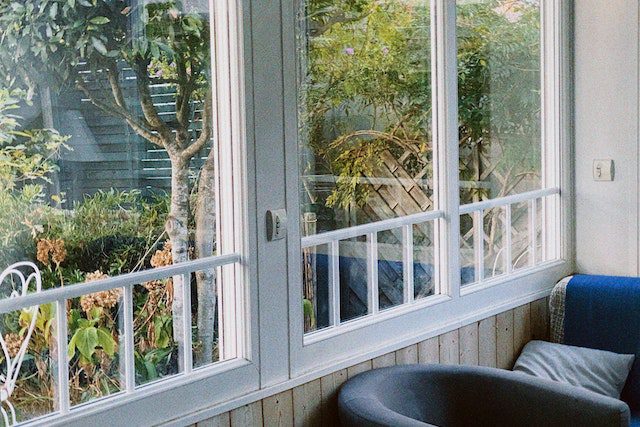 So, How to include vegetation in a point of sale?
Walls or vertical gardens offer a wide range of possibilities. They allow designs with a high artistic component and at the same time optimize the use of space, since they only require a wall to transform the environment. Finally we recommend our next post: Benefits Of Cleaning In Shopping Malls. This post about is: How To Integrate Vegetation In Commercial Spaces.
Quick Cleaning offers you the best office cleaning service in the market.
Finally, Contact us now and get your free quote!
So, Call us at: 1-773-800-2524