Importance Of A Clean And Tidy Business
Although you may think it is not important, the cleanliness and hygiene of your business not only affects your image, but also the safety of your employees and customers. Importance of a clean and tidy business.
So, Contact us now and receive your completely free quote!
You project professionalism and care
Nobody would like to sit at a table marked by a hand, or on a table full of dust and dirt. In these places it is also important to follow proper cleaning measures, because given the amount of people that can pass through them, can create accumulations of dirt, bacteria and germs, which can affect the health of customers and workers.
You project a productive image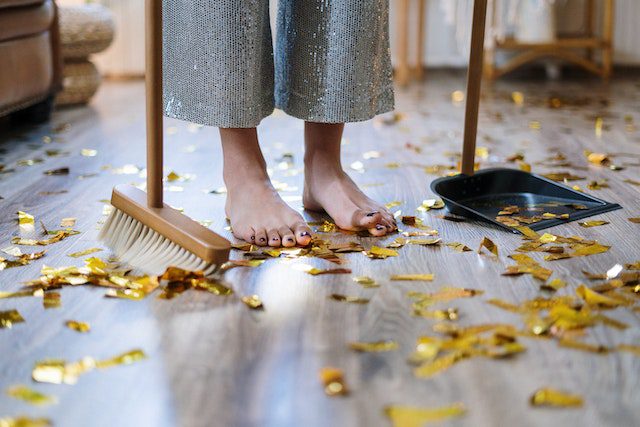 A clean business projects an orderly and productive image, which is what any company wants to reflect to its customers, and also to its own employees.
A clean environment is a productive environment, because a clean work environment guarantees a higher motivation of workers.
It is important to have a proper cleaning system to avoid major problems. During the summer, pests such as insects tend to appear, that is why it is necessary to hire the services of a specialized fumigation company. Additionally we recommend this post: Commercial Cleaning vs Janitorial Services.