Protect Your Business In Rainy Season
Every day, a company faces several challenges, among them, protecting itself from the weather. We share with you some recommendations to protect your business in rainy season and prevent possible damages due to the weather.
Identify the areas of the company that may be affected by phenomena such as windstorms, thunderstorms, hailstorms, among others. So, if they have any damage and imperfections, send them to be checked and fixed. An event of natural origin can affect the company's spaces, causing a technological emergency (for example, a loss of containment, leakage, spill or fire), it is essential to take the necessary measures to reduce the risk during the rainy season.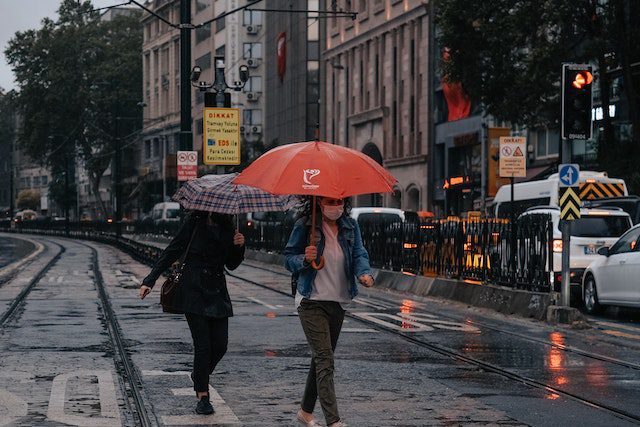 The importance of communication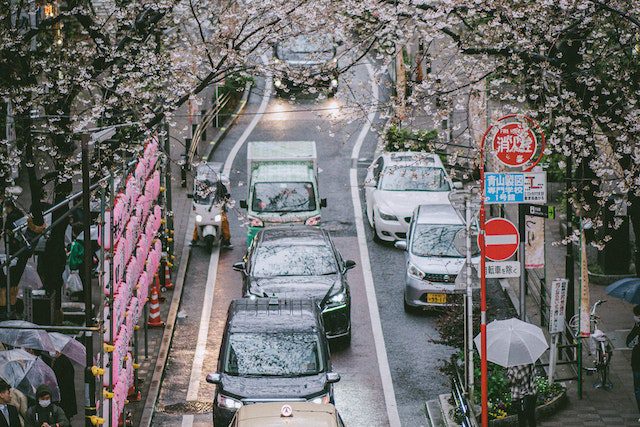 Review and update an emergency plan, which all your collaborators should be aware of. Also, it is essential to train workers on the measures to be taken when dealing with emergency situations.
In addition to the organization of inspirational and knowledge events, carry out simulations and drills on how to deal with emergency events that may occur.
Check all facilities with a magnifying glass and avoid storing goods or valuable merchandise in basements or places that are susceptible to flooding. In addition, if you see any cracks through which water can enter, consult us to help you with this task and apply a paint that protects the exterior of the buildings.
Finally. it will be necessary to have a cleaning service to help you with accidents such as floods, spills, dirty floors due to rain, etc…
Quick Cleaning is the service you need. We have highly qualified personnel to perform any necessary task.
Contact us and we will give you a free estimate!
Call us at: 1-773-800-2524