Reasons Why You Should Move During Winter
We all know that, of all the seasons, winter isn't one that people recommend too much when it comes to moving. However, that doesn't mean there aren't reasons why you should move during winter. When it comes to that, it is important to know how to plan a successful move, regardless of the season. Also, you need to make sure that you get the right people to help, a cleaning service, a junk removal service, and so on. So, before you plan your winter move, check this article because we'll tell you a few of our reasons why you should move during winter.
We say it might but it might depend on the moving company. A lot of times, summer and fall are the best seasons for moving, that is why during winter, most moving companies don't work that much. But, with that in mind, the price could go a little lower. If you are planning to save a bit of money, try your luck during winter. You might benefit from people moving before. That is a good reason because as you know, moving is expensive. It is always good to save some money while doing it.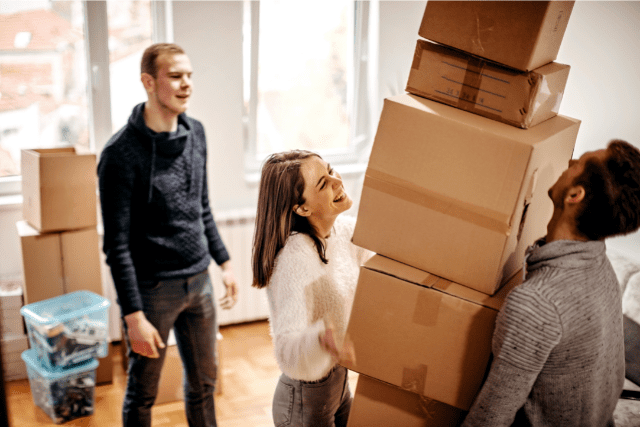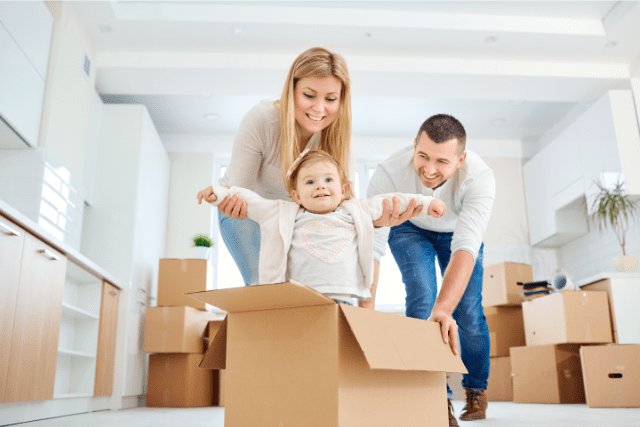 Nothing like a winter landscape
Beyond the fact that cleaning during winter can be a hassle, moving during winter has its benefits. The main one is the look of the landscape when moving. Do you want to fall in love with your new home? Try moving during this season. There's nothing more beautiful than moving when the weather is snowy and perfect for people to cozy up. Yet, the other seasons might be easier but, that doesn't mean you should stop your plans due to the season. If you require help with the cleaning, contact us! We have the best move-out cleaning plans for you.