It is essential to work comfortably. This is achieved by a good arrangement of the furniture. Work in a healthy office. With a few small changes, a healthy office can be achieved and the workers will be grateful for it.
So, Contact us now and get your free quote!
Tips for a healthy office workspace
Firstly, Light colors favor concentration:
As far as possible, light colors should be used to avoid contrasts. Chromatic harmony favors concentration.
Secondly, Take breaks during the working day: 
One way to avoid injuries is to take advantage of this break to stretch.
In addition, the lighting must correct to avoid visual fatigue or headaches. A good lighting system should be used. In addition, ambient temperature is important. In addition, a temperature between 20 and 24 degrees is recommended. Also, to get started we recommend our next post: Tips For Excellent Office Hygiene.
The chair is the worker's best ally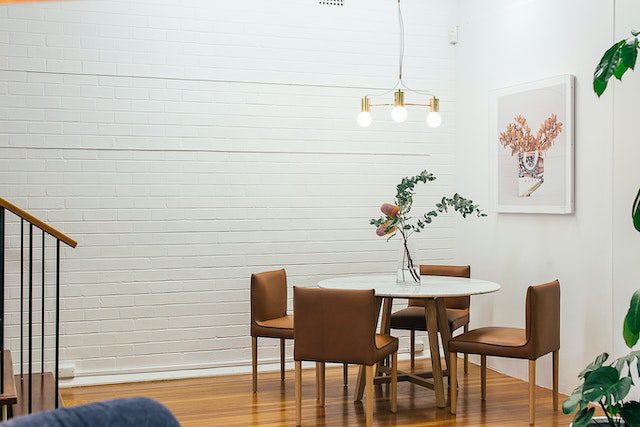 It is important to adjust its height to position arms and body correctly. The extremities should form an angle of more than 90 degrees. Also, the backrest must be reclining to allow the correct support of the lumbar spine. Additionally we recommend this post: Tips For Keeping The Office Clean.
So, Cleanliness and organization of the elements of the work table
Unnecessary storage of materials should be avoided to prevent working fluently and comfortably. Use the necessary material for the day to day, placed in such a way that no forced movements are made. Also, use mobile drawer units to increase the possibilities of organization while providing greater mobility within the workspace.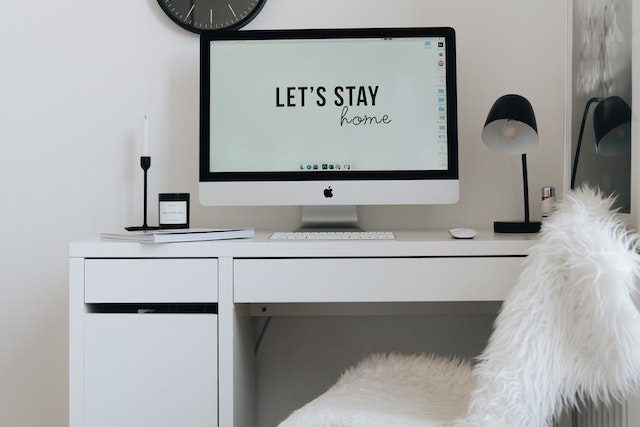 Finally we recommend the following post: Innovation in office cleaning services.
So, Quick Cleaning is the service you need for your office. We have flexible schedules for your benefit.
Contact us now and get your free quote!
Finally, Call us at: 1-773-800-2524