Preventing Illness In The Workplace
Employees are a crucial resource in any business. There are steps you can take now, and during the flu season, to help preventing illness in the workplace. If your employees get sick, it will greatly complicate your work processes, so avoid it by providing them with a safe and sanitary space.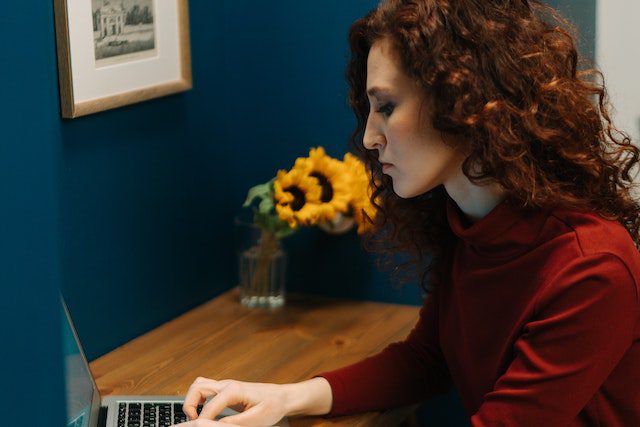 Sick employees should be asked to go home. Employees who appear to have flu symptoms when they arrive at work or become ill during the day should be separated from others and sent home immediately.
Develop other flexible policies that allow employees to work from home, create other leave policies that allow workers to stay home to care for sick family members or children if schools are closed.
Provide a good environment
Provide necessary resources and a work environment that encourages preventive measures to reduce the spread of influenza. In addition, for example, provide tissues, no-touch wastebaskets, hand soap, and/or hand sanitizer.
Also, provide up to date information on influenza risk factors and preventive measures. 
For example: Encourage implementation of respiratory hygiene etiquette by providing information and reminders about covering information and reminders on how to cover their mouths with tissues when coughing and sneezing; and easy access to tissues and wastebaskets.
Encourage hand hygiene by providing: information and reminders about handwashing, and easy access to running water and soap or alcohol-based hand sanitizer gels.
Provide resources and education to employees about the importance of cleanliness. Cleanliness is especially important in enclosed spaces. Well-ventilated and clean spaces have less risk of contagion than other facilities. In addition, a place where daily cleaning is done prevents illnesses. Also, many companies hire cleaning services to take care of the problem. Very useful!
Finally, Quick Cleaning is the service you need to prevent illness at work.
Call us now and we will give you a free quote.
Call: 1-773-800-2524