Your Religious Center Always In Order
A church, a chapel, a religious center in general should always be hygienic and in order. That is the key. Your religious center always in order so that the believers come to your place with all the confidence that cleanliness provides.
So, Contact us now and get your free quote!
It is necessary to do a daily cleaning in your religious temple. It is best to hire a professional cleaning team for this action. This is due to the complexity of the task, a religious center has a lot of people traffic daily and at all hours. You need a cleaning manager to be on the lookout for any situation.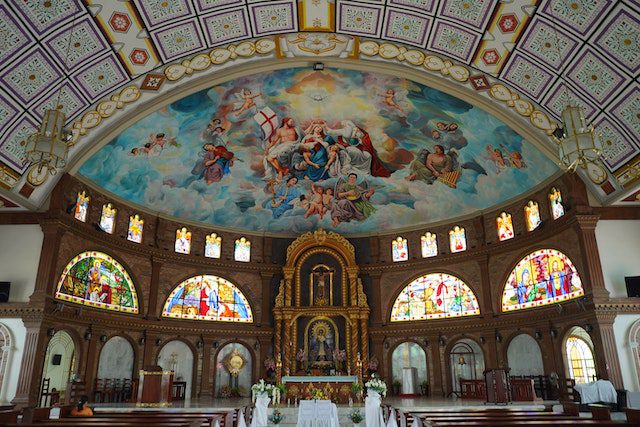 It is necessary that after each Eucharist all the places in the church are cleaned. Cleaning the wooden pews is easy. It is possible to buy a special solution sold for cleaning wood. That and with a damp cloth you can easily clean the pews and the kneelers. To get started we recommend this post: Church Floor Cleaning.
It is also necessary to always keep the entrance clear and clean, since it is basically the face of your religious center. In the church the subject of the aromatizing remains in the third plane. This is because incense does us a great favor. Additionally we recommend the following post: Disinfection Of Churches.
Finally, the floors are always shiny
It is very rare that we observe in a religious temple that the floor is dirty. This never happens because it will give them a very bad presentation. Also, the believers respect the place by not littering but that doesn't mean that they don't litter, they always bring dirt with them that will eventually turn into dust that accumulates on the statues and paintings. 
It is also important to make sure that dust does not accumulate and to keep the sculptures and paintings clean whenever possible. Finally we recommend the following post: Action Protocol For Churches.
Contact us now and get your free quote.
So, Call us at : 1-773-800-2524